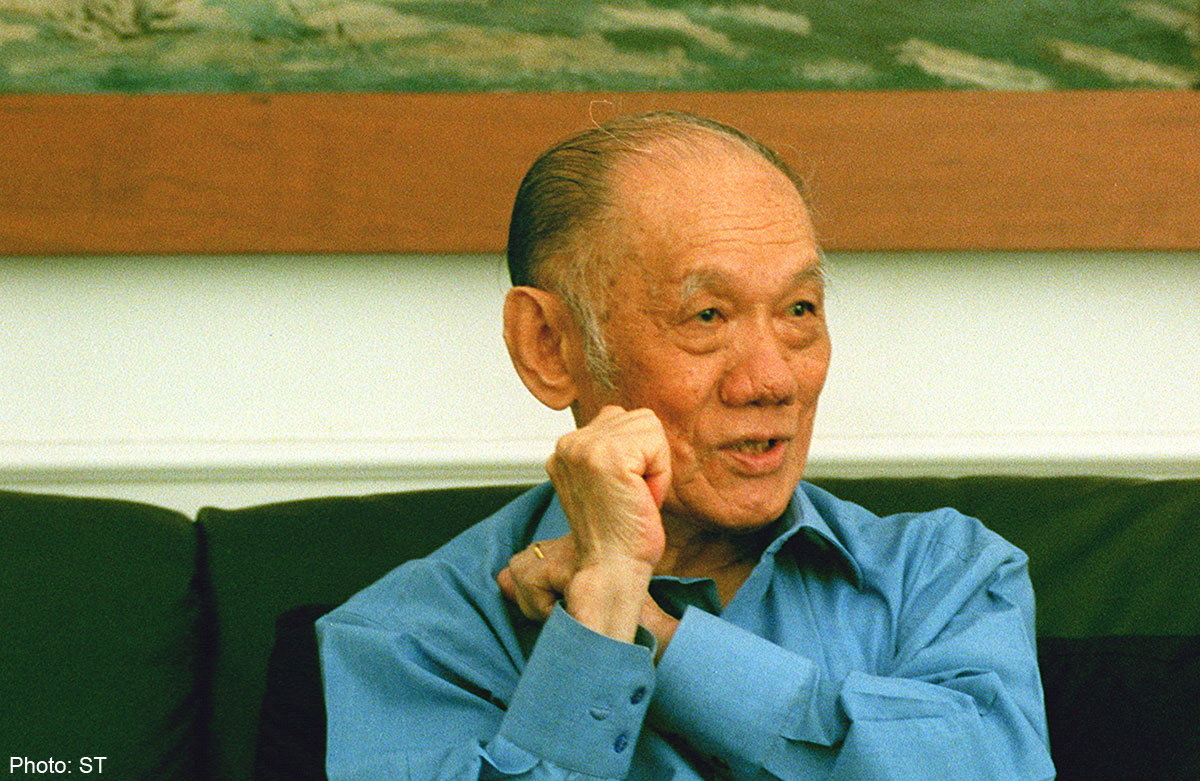 Over the past four decades, Indonesia has made significant contributions towards regional peace and stability - first by helping to realise the Zone of Peace, Freedom and Neutrality, and later by working for the establishment of the three-pillared Asean Community.
These significant initiatives account for Asean being acknowledged as a successful regional entity, second only to the European Union.
Therefore, it is surprising that Indonesia has suddenly decided to rake up an old wound, which was settled by an act of statesmanship.
Look at the turbulent situation in North-east Asia, where incidents of the past are being revisited. Leaders of the countries in that region cannot even sit down to talk to one another, let alone form a platform to address the pressing problems facing that region.
Is this what our Indonesian friends wish to see happening in our part of the world?
Is it not wiser, as former Singapore ambassador to Indonesia Lee Khoon Choy has urged, to not rake up the past?
Unless, of course, the move is dictated by electoral compulsions as Indonesia heads towards highly charged parliamentary and presidential elections in the next few months.
In that case, one can only conclude that it is a short-term gain for a long-term loss, with Indonesia's aspiration for regional and global standing at stake.
K. Kesavapany

Get a copy of The Straits Times or go to straitstimes.com for more stories.