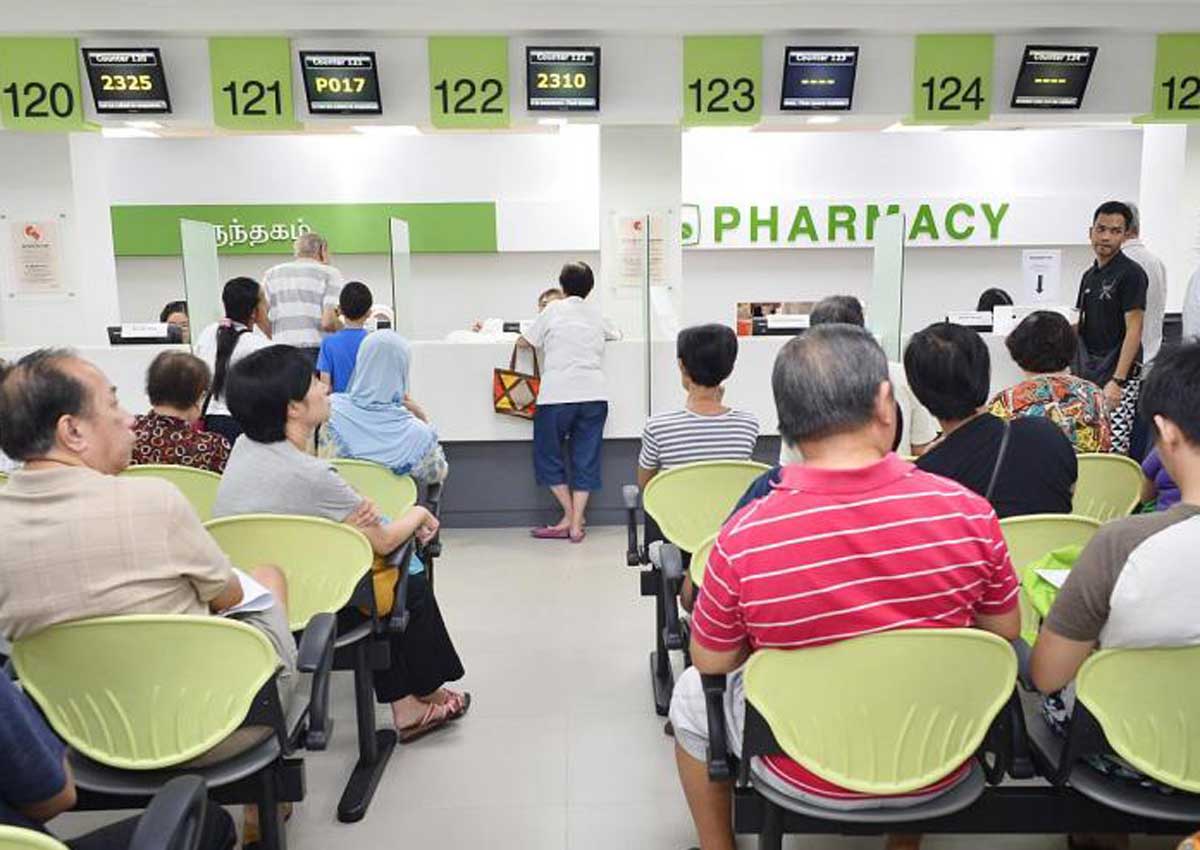 Insurance agents have been taking lessons and tests to make sure they understand MediShield Life and are able to explain it to clients, said private insurance companies.
Common questions asked are whether or not people are paying for duplicate insurance coverage, and whether premiums and benefits for private Integrated Shield Plans (IPs) will change.
In response to queries, The Life Insurance Association said that in addition to training staff, all five IP firms have sent information packs about the new scheme to their customers.
On Sunday, 3.9 million Singaporeans and permanent residents automatically came under MediShield Life, an improvement of the old MediShield.
Changes under MediShield Life include insurance coverage from birth to death, rather than stopping at age 92.
Claim limits for hospital bills and certain outpatient treatments are higher, and the lifetime cap of $300,000 that people could claim under MediShield previously has been lifted.
However, about two-thirds of Singaporeans and PRs have IPs, which build on what MediShield Life has to offer.
Premiums are often significantly higher for such plans to match the better coverage they provide, such as stays in Class A or private hospital wards.
At a MediShield Life dialogue for grassroots leaders last Saturday, a Health Ministry spokesman said that from now on, IP renewal letters will provide a breakdown of the MediShield Life and private components of the premiums, so that customers get a better idea of what they are paying for.
They will also list exclusions and applicable government subsidies. Last year, the five IP firms - AIA, Aviva, Great Eastern Life, NTUC Income and Prudential - paid out a total of $488 million in claims.
Grassroots leaders at last Saturday's dialogue said that many people still do not fully understand MediShield Life or how their IPs relate to them.
Unlike those in the Pioneer Generation, who have special ambassadors to help them understand the new scheme, people in their 40s and 50s need targeted help, said West Coast grassroots leader Chan Huan Chong.
"There are those who are maybe less well-off or less educated, and they are confused. The spotlight really needs to be on these people next," he said.
Fellow grassroots leader Teo Chuan Huat said: "(MediShield Life) is a very good plan, but people need to know how to use it."
linettel@sph.com.sg

This article was first published on Nov 3, 2015.
Get a copy of The Straits Times or go to straitstimes.com for more stories.