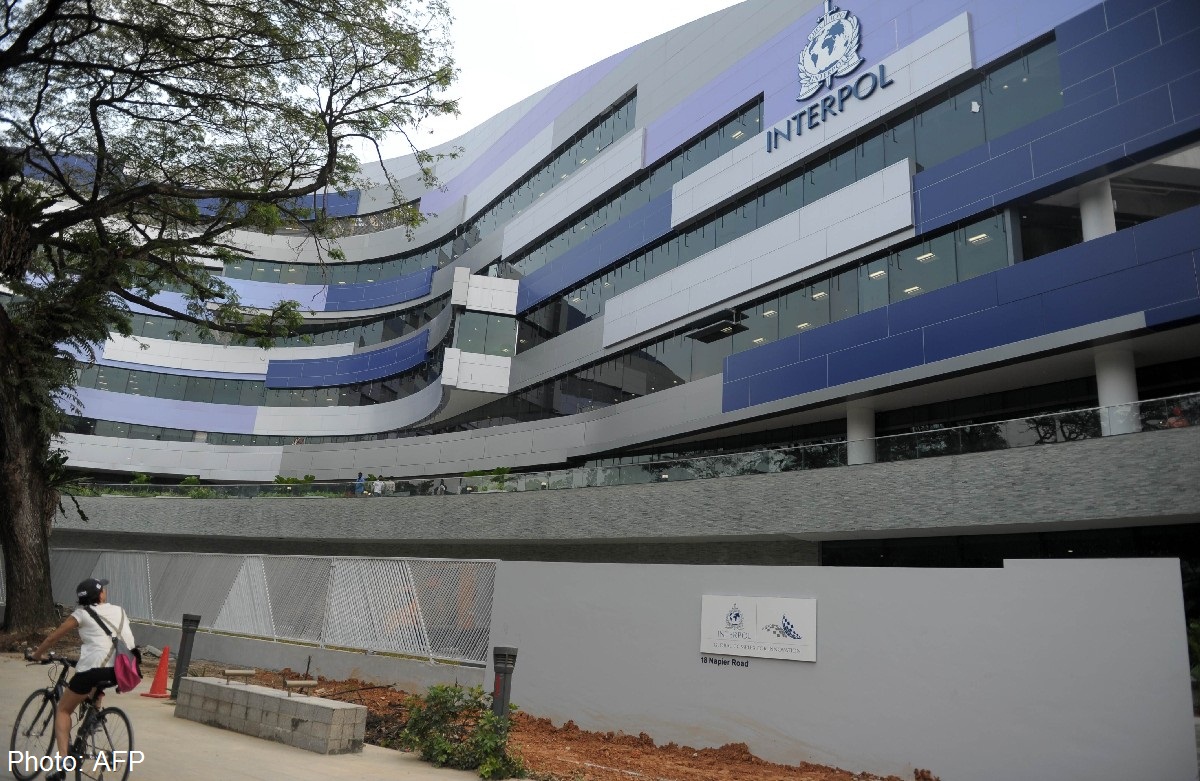 A NEW digital crime centre to be set up in Singapore next year by the International Criminal Police Organisation, or Interpol, will help in the fight against cybercrime worldwide, said Deputy Prime Minister Teo Chee Hean.
Speaking at Interpol's 83rd General Assembly in Monaco yesterday, Mr Teo said the centre "will allow law enforcement agencies to share information, understand emerging trends, and forge strong partnerships to combat cybercrime at the global scale".
"It will provide tools and techniques for member countries to counter the latest trends, and set global standards and protocols in investigation and forensics," added Mr Teo, who is also Coordinating Minister for National Security and Minister for Home Affairs.
Besides bringing together public agencies, the centre - to be located at the Interpol Global Complex for Innovation (IGCI), on the former site of the Tanglin Police Division headquarters in Napier Road - will also work with private-sector partners and academia.
The complex will complement Interpol's headquarters in Lyon, and support policing efforts to tackle new and emerging crimes, not just in the Asia-Pacific region but also around the world, said Mr Teo.
The IGCI, which can house up to 350 staff with an office space of about 11,809 sq m, was officially handed over to Interpol in September.
Its opening ceremony, marking the start of full operations, will be held on April 13.
amirh@sph.com.sg

Get a copy of The Straits Times or go to straitstimes.com for more stories.