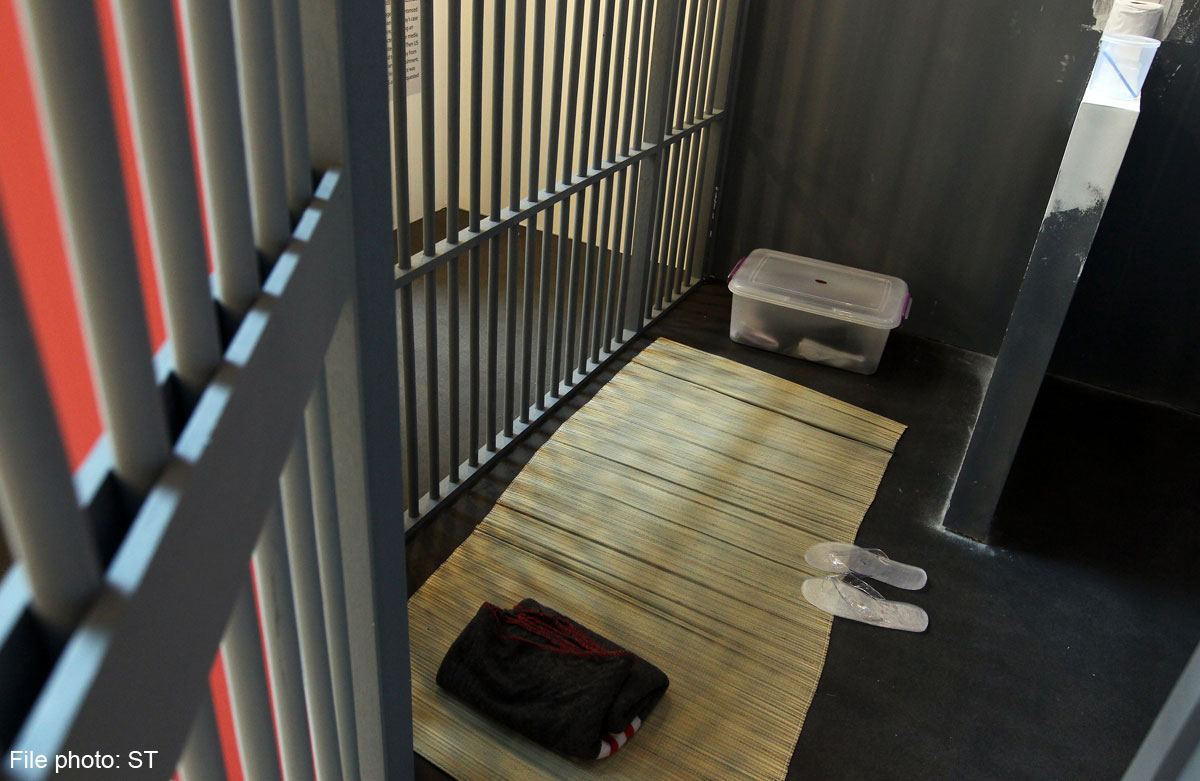 SINGAPORE - A driver who repeatedly molested his stepdaughter over a three-year period was sentenced to two years in jail and six strokes of the cane yesterday.
The abuses began in 2011, the year that the victim, then 12, began living with him and her mother. He molested her in their Housing Board flat near Chinatown on five occasions when his wife was not at home, and asked her to perform an indecent act on him on another occasion.
Another time, he insulted her modesty. He also molested her at an open-air carpark in the neighbourhood after they had bought dinner together, and at a lift lobby in their block.
He had persisted with the abuse behind her mother's back even after the girl complained, and he had apologised to the mother.
The victim suffered from depression, cut herself and kept having flashbacks of what had happened.
One medical report stated that she had insomnia and suffered panic attacks in crowded places, among other things.
Another report said she had considered drinking bleach and hanging herself.
Before passing sentence, District Judge Christopher Goh noted that the victim, now 15, had to live with what had happened for the rest of her life and it was unclear if she could ever fully recover. He called the man's action's "despicable".
The man said he was remorseful and ashamed of what he had done. He promised never to go near his stepdaughter again after he completes his prison term, adding he hoped to "start again" with his wife.
It is understood that the wife had told the police she intended to initiate divorce proceedings, though she was in court yesterday.
He pleaded guilty to four of nine charges, with the rest taken into consideration. For each of his seven counts of molestation, he could have been jailed for up to two years, fined and caned.

This article was first published on Jan 10, 2015.
Get a copy of The Straits Times or go to straitstimes.com for more stories.