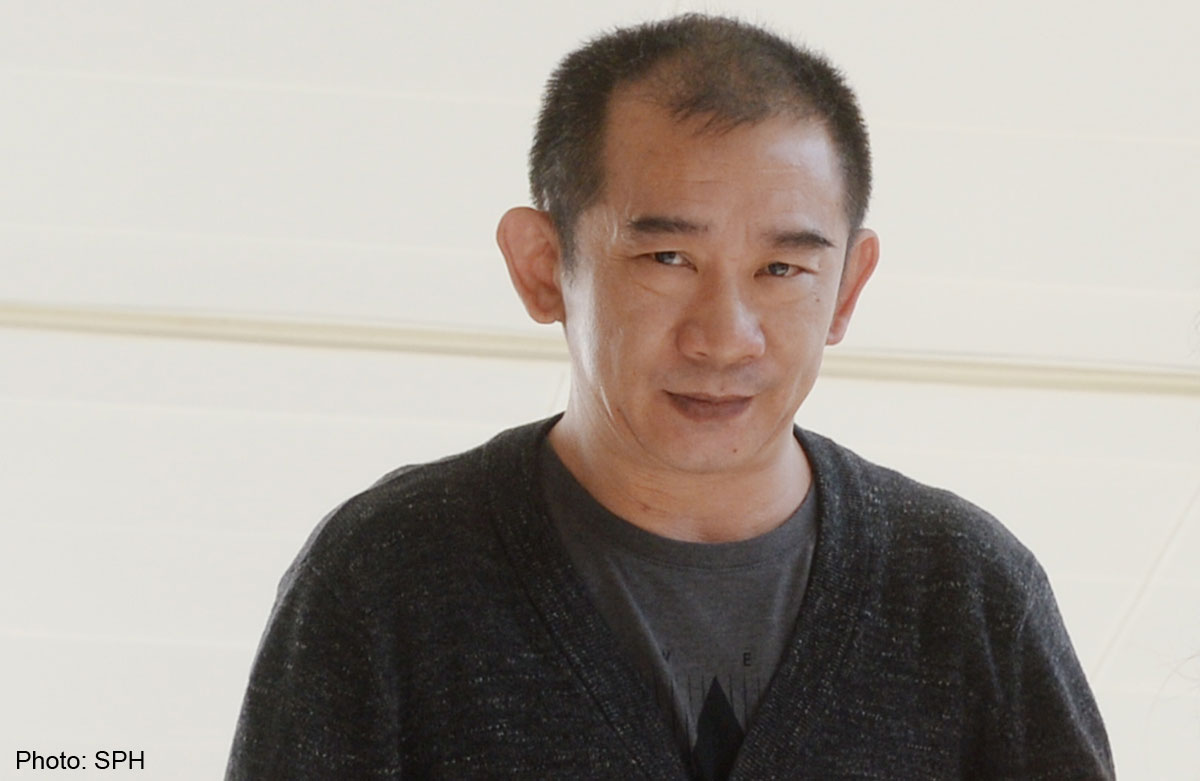 A 52-year-old man who uploaded six nude photographs of his former girlfriend to social networking site QQ was yesterday sentenced to six weeks in jail.
Eng Eik Khoon, who is twice the age of the 26-year-old woman, had taken the pictures with his mobile phone without her permission while she slept in a hotel room in Clarke Quay in June last year.
A month later, they broke up.
Wanting to embarrass her and knowing that the uploaded material could be viewed by his contacts, Eng posted the photographs using two different QQ accounts on Nov 19 last year.
Two weeks before that, Eng had sent the Chinese woman text messages threatening to reveal their relationship - which began in February 2012 and ended in July last year - to another man if she refused to see him again.
A search of Eng's phone by the authorities turned up a screenshot of a video of the couple having sex in 2012. This was also taken without the woman's permission while they were in a room in a hotel, which court documents did not specify.
He admitted to two charges of insulting the modesty of a woman, and one of electronically transmitting obscene objects. One other charge of the latter and criminal intimidation were taken into consideration.
Eng, who suffered a stroke last August, requires help to go about his daily activities such as walking and going to the toilet.
In handing down Eng's punishment yesterday, District Judge Siva Shanmugam said the Singapore Prison Service had indicated that Eng's needs will be catered for in jail. The judge ordered that the man's condition be reviewed by a prison medical officer upon admission.
The maximum penalty for electronically transmitting obscene objects is a jail term of three months and a fine, while that for insulting a woman's modesty is a jail term of a year and a fine.
This article was published on April 2 in The Straits Times.


Get a copy of The Straits Times or go to straitstimes.com for more stories.