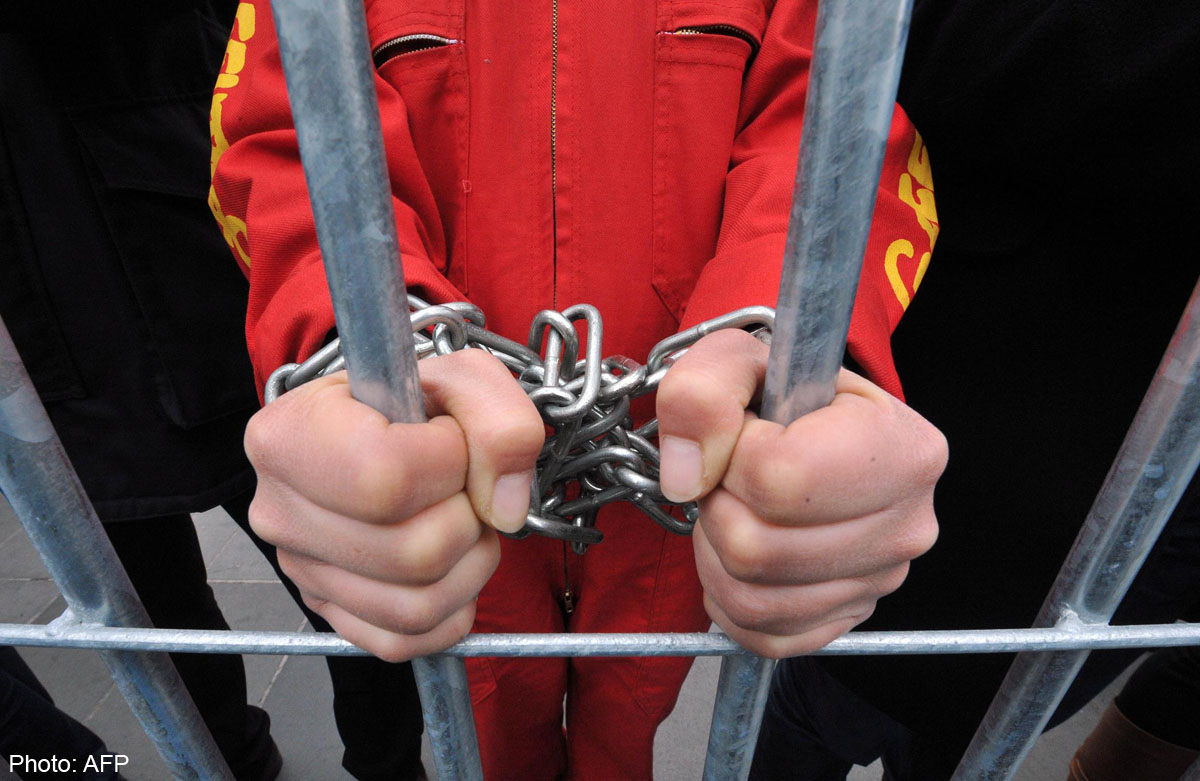 SINGAPORE - Angry with his former girlfriend for breaking up with him, a financial planner uploaded two video clips of them having sex.
On Wednesday, the accused, who cannot be named to protect the victim's identity, was jailed for 10 weeks after pleading guilty to uploading obscene videos on the Internet for public exhibition.
The victim, 24, had allowed her former boyfriend, 25, to record the videos using his mobile phone when they were on holiday in Batam, Indonesia, in June 2012.
They showed the couple having sex and the victim performing oral sex on him, the court heard.
About a year later last June, she broke up with him.
In August two months later, the accused uploaded the videos on pornographic website Xhamster. She found out about this on Oct 11, when a friend told her what he had seen on the Internet.
Seeking a sentence of at least three weeks in jail, Deputy Public Prosecutor Chee Ee Ling asked for a strong message to "deter the accused and like-minded offenders who would resort to such despicable methods to cause humiliation and reputation ruin to female victims".
She said: "A woman's reputation, once tarnished, is gone forever, and can never be repaired."
The victim's face was clearly seen in the videos, which were circulated for more than two months, she said. Each clip lasted three to four minutes.
The victim had asked the accused twice to remove them, but he did so only three days later.
In court, the first-time offender said he did not know his act would be such a big deal, and said he was "deeply sorry".
He could have been jailed for up to three months, fined, or both.
elena@sph.com.sg

Get a copy of The Straits Times or go to straitstimes.com for more stories.