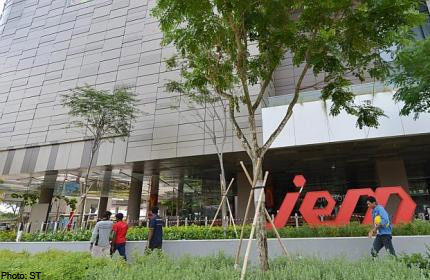 Tenants said they will be given 24-hour notice of the mall's opening, but several added they have not received any news.

Get the full story from The Straits Times.
Latest update from Jem (as of 12:58pm, Sept 26):
Rectification works are progressing well, testing is almost complete and we are working hard to get the centre opened as soon as possible. We will provide the opening date as soon as we have that information.
Update at 5:26pm, Sept 23:
Comprehensive checks and rectifications works are progressing on track against the recovery works schedule. This is being carried out in close consultation with various relevant government agencies. As a precautionary safety measure, the Centre will remain closed until further notice. We are doing everything we can to open the centre as soon as possible. A further update will be provided by Wednesday, 25 September 2013.