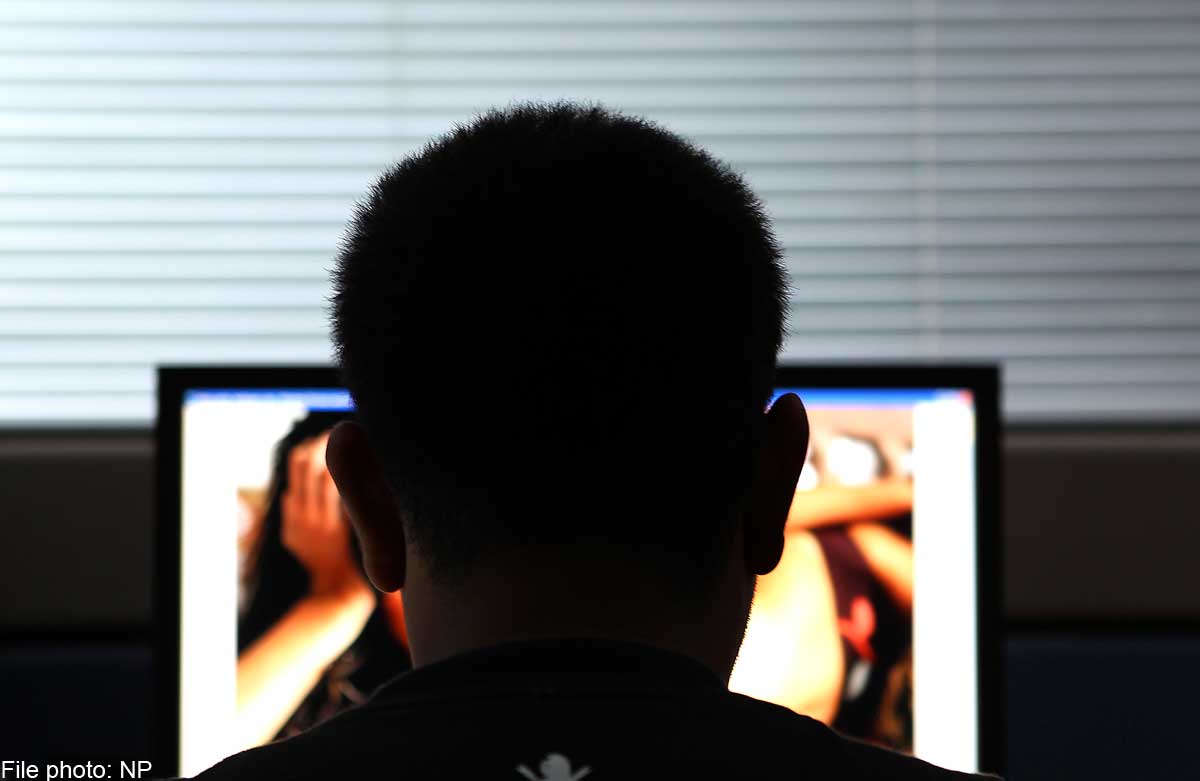 CHANGING attitudes towards sex and increasing parental awareness of statutory rape laws could be reasons the number of rape cases in Singapore has jumped by almost half, say experts.
Police revealed yesterday that 91 rape cases were reported in the first six months of this year - 30 more than the 61 over the same period last year.
There were 120 reported rape cases in the whole of last year, marking a gradual slide over recent years, until now.
Of the 91 newer cases, 40 involved girls under the age of 14. From January to June last year, there were just 23 such reports.
It is illegal to have sex with a person under the age of 16, even if it is consensual. If the minor is a girl below 14, the offence is considered statutory rape, with a penalty of up to 20 years in prison and a fine or caning.
According to the police's report yesterday, the rise in reported rape cases is largely attributed to an increase in the number of statutory rape cases involving female minors under 14 years of age who had consensual sex.
Most of the culprits were youth offenders and known to the victims, added the report.
It also highlighted the important role schools, parents and the community have in educating young people against underage sex.
The increase in rape figures is not surprising, given the growing promiscuity among young people here, said Singapore Children's Society's senior director of youth services, Dr Carol Balhetchet.
"Anecdotally we have seen a rise in more consensual sex among teenagers. They don't see it as such a big deal," said the clinical psychologist.
"But a lot more parents are aware this is a crime and more are also going to the police to make reports."
The mother of three said the statistics were worrying as "they reflect on the laissez-faire attitudes today with regard to something I feel is very important to the future lives of our young".
"Having casual sexual relationships can lead to sexually transmitted diseases, getting pregnant, abortions... The most important thing parents can do is to have open conversations and good relationships with their children, so they can share their concerns and values."
The Ministry of Education (MOE), when queried, said abstinence is promoted as the best protection for teenagers in schools.
An MOE spokesman told The Straits Times that students are also taught the possible consequences of sexual activity, for instance, that premarital and casual sex have undesirable risks.
They are also given information on the law, said the spokesman.
How much of the increase in rape cases is due to growing frequency of rape or more people willing to go to the police is hard to verify, said Ms Jolene Tan, the programmes and communications senior manager of Aware.
The gender equality advocacy group runs a drop-in centre for female victims of sexual assault.
"Our experience at the centre is consistent with the global trend - that rape and other sexual offences are significantly under- reported," said Ms Tan.
"This means there is plenty of scope for the figures to increase through increased reporting alone."
She also said that there should be a clear distinction made between consensual cases involving sexual exploration between peers who are very close in age, and cases where there is no consent.
"We must shift the focus away from judging people's choices about their bodies, and instead encourage everyone involved in sexual activity to take proactive steps to ensure they have consent from their partners."

This article was first published on August 14, 2014.
Get a copy of The Straits Times or go to straitstimes.com for more stories.
hpeishan@sph.com.sg