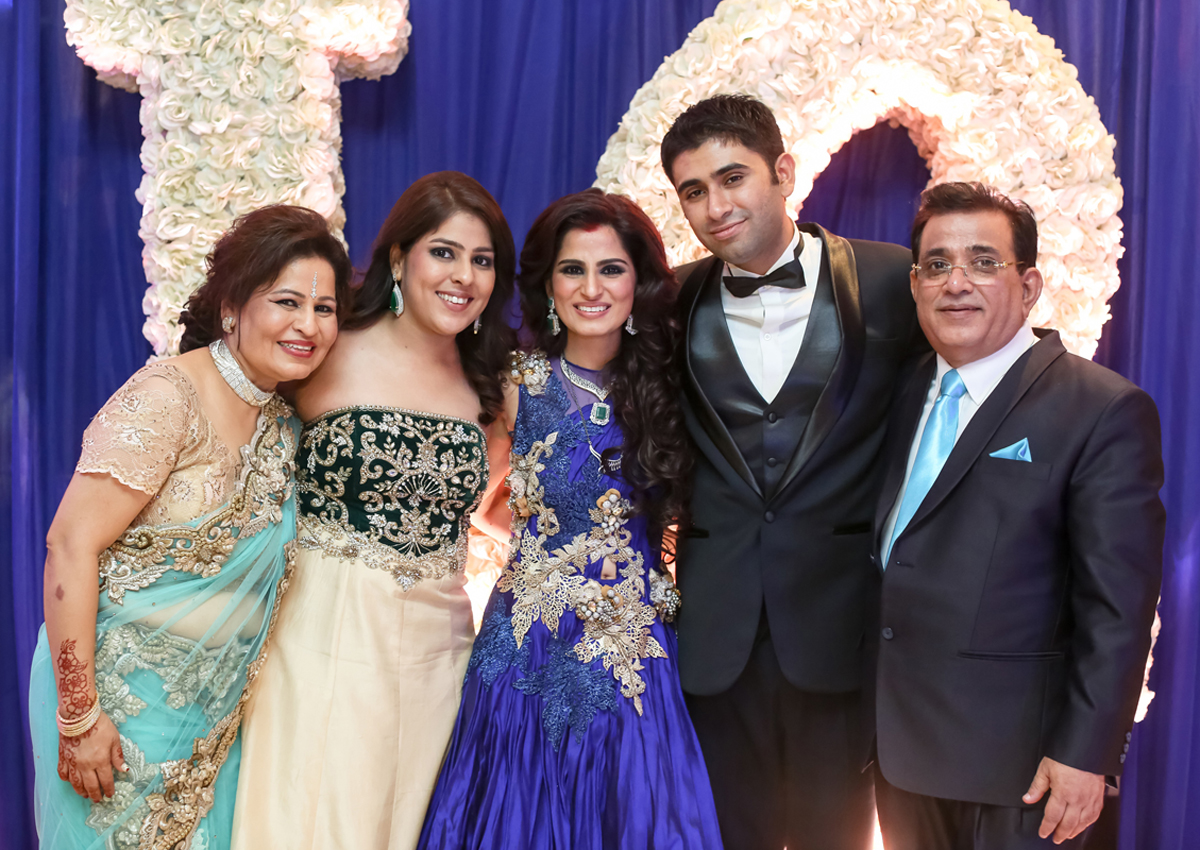 WHEN a member of the Sindhi community in Singapore dies, Mr Ramesh Jethwani's phone is the first to ring. He is the go-to man in a Sindhi's hour of grief. No, he is not a priest. Nor is he an undertaker.
But for nearly two decades, it is to Mr Jethwani that members of the bereaved family turn to even before they call the priest or the undertaker.
It has nothing to do with his line of work. Mr Jethwani runs a textile business, supplying saris and sarongs to many Indian outlets in Little India, including Mustafa and Haniffa Textiles.
The managing director of Sapna Trading, however, provides the grieving family great comfort. He helps them with all the funeral arrangements. From the moment he gets the call, he takes charge. After comforting the family, he advises them on the items that have to be bought for the funeral prayers - from where they can be bought and at what cost. If a family finds it difficult to buy them, he does it for them. If the family is poor, Mr Jethwani pays for all the required items, numbering almost 20. He then makes arrangements for a priest to do the prayers.
If the deceased is a male,Mr Jethwani bathes the body and clothes it before the funeral. He also arranges for the coffin and does the necessary arrangements with the crematorium. In short, he gives the family time to grieve when they need it most while he volunteers to take on the responsibility of seeing everything is in order for the cremation.
Applauding Mr Jethwani's work, former president of the Singapore Sindhi Association Deepak G. Gurnani said: "The sincerity with which Ramesh helps out the grieving families, is praiseworthy. He ensures the last rites are done in a dignified and peaceful manner."
Mr Jethwani's volunteer work does not end with the cremation. He also helps the family rent a boat to scatter the ashes in the sea off Changi beach.
How did an importer and exporter of saris and textiles end up volunteering at the community's funerals?
"Although I was always a community volunteer, I started helping out with funeral arrangements during my stint as a committee member of the Singapore Sindhi Association from 1999. During that period, our community was facing a shortage of volunteers to perform the last rites according to Sindhi customs," said Mr Jethwani, the father of two grown-up daughters.
"Fortunately I was familiar with the unique practices of the Sindhi community's last rites and I started to help out. It became a great source of solace for the families in the time of their grief."
His older daughter Deepti is married to Sindhi businessman Niraj Hiranandani and is based in Guangzhou, China. Younger daughter Geetu is doing her medical studies in Leeds, England.
Mr Jethwani, 61, moved to Singapore in 1980 to work for a Dubai-based trading company. He was until then managing the company's operations in Dubai. His job involved buying textiles and saris, mostly from Japan. In the year 2000, he set up his own company here.
"The textile business is in my blood and runs in my family. Even today, I supply Japanese and French saris to Singapore retailers and also supply to wholesale dealers in the Middle East," said the Madhya Pradesh-born businessman who, together, with his family, became Singaporean in 1992.
"I love Singapore because of the safety and the systems in place which makes our lives easy."
He is also a foodie and someone you can turn to if you need recommendations on good eating places.
"I love to eat out at least once a week if not more. For Indian food I go to Gajalee for their Indian seafood and Moghul Mahal for their North Indian fare. For Indian vegetarian food my preference is Kailash Parbat. For Chinese, my all-time favourite is Min Jiang at Goodwood Park Hotel and for Japanese food I prefer Nanjya Monjya at the Grand Copthorne Waterfront Hotel," said Mr Jethwani whose wife Sapna is a source of support to him at all times and someone who shares his volunteering spirit. For Sindhi association functions she picks up elderly members from their homes and drives them back later.
So, who takes over his role if a death happens in the community - which numbers close to 7,000 here - when he is overseas?
"There are a few other volunteers who help," said Mr Jethwani. But even then he is always available over the phone to lend support.
patrickj@sph.com.sg

Get a copy of tabla! for more stories.