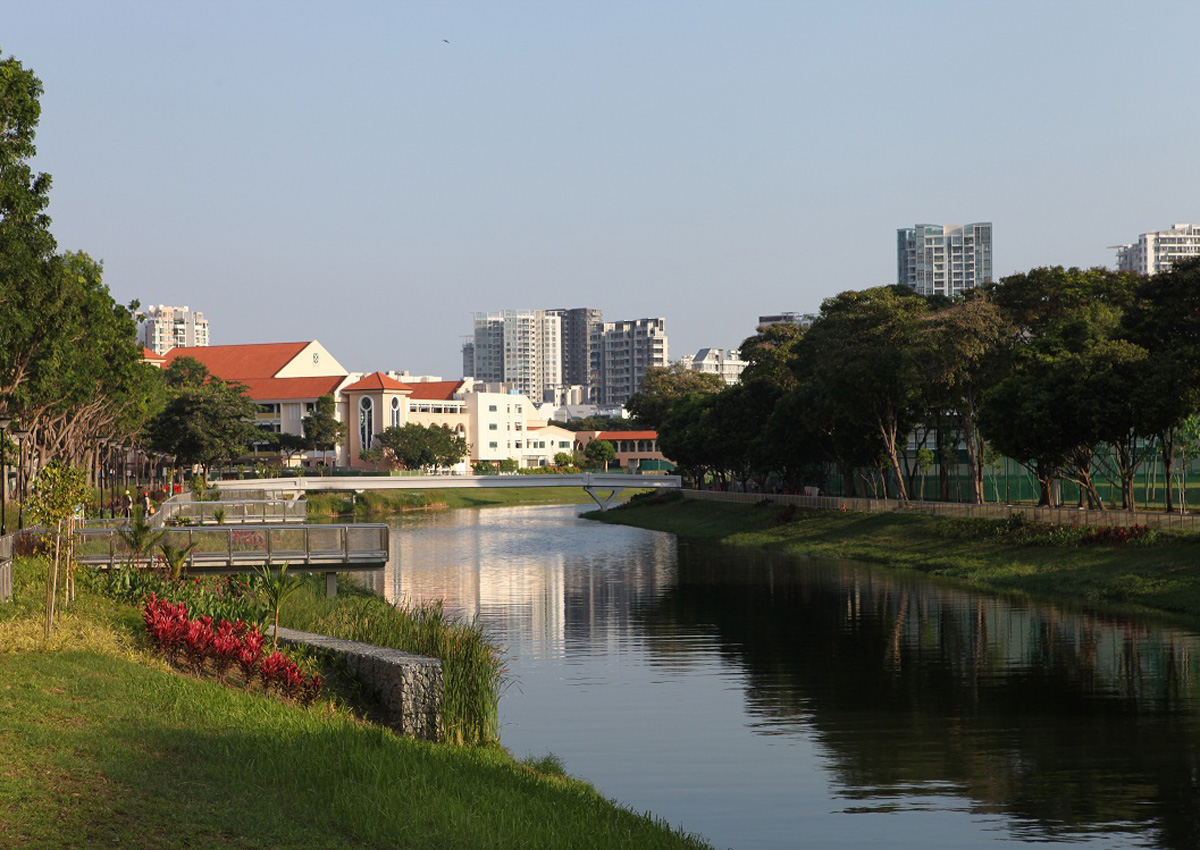 SINGAPORE - A 400m rejuvenated stretch of waterway along the Kallang River was officially opened on Sunday by advisor for Potong Pasir SMC, Mr Sitoh Yih Pin.
Complete with lookout decks and an open plaza for community events, the project by national water agency PUB's Active, Beautiful, Clean Waters (ABC Waters) took about one and a half years to complete.
Under the $7 million project, plants were grown on the banks of the river and four lookout decks with timber seating were built. The new plaza can accommodate up to 750 people.
Last month, students from St Andrew's Secondary School had lent their hands in planting rain gardens along the waterway. Rain gardens treat rainwater runoff using specially-selected plants and soil media before it is discharged into the river.
The school has been actively conducting frequent clean-ups, river studies and projects along Kallang River since 2005. The school is also developing a learning trail in the long run, which will be conducted for the community on a regular basis.
Mr Tan Nguan Sen, PUB's chief sustainability officer, said he was heartened to receive support from schools, residents and community groups who participated actively in shaping this project.
"Under the ABC Waters Programme, we endeavour to revitalise pockets of blue spaces along Kallang River, the longest river in Singapore serving a large catchment area that includes estates like Toa Payoh, Bishan and Potong Pasir," said Mr Tan.
klim@sph.com.sg