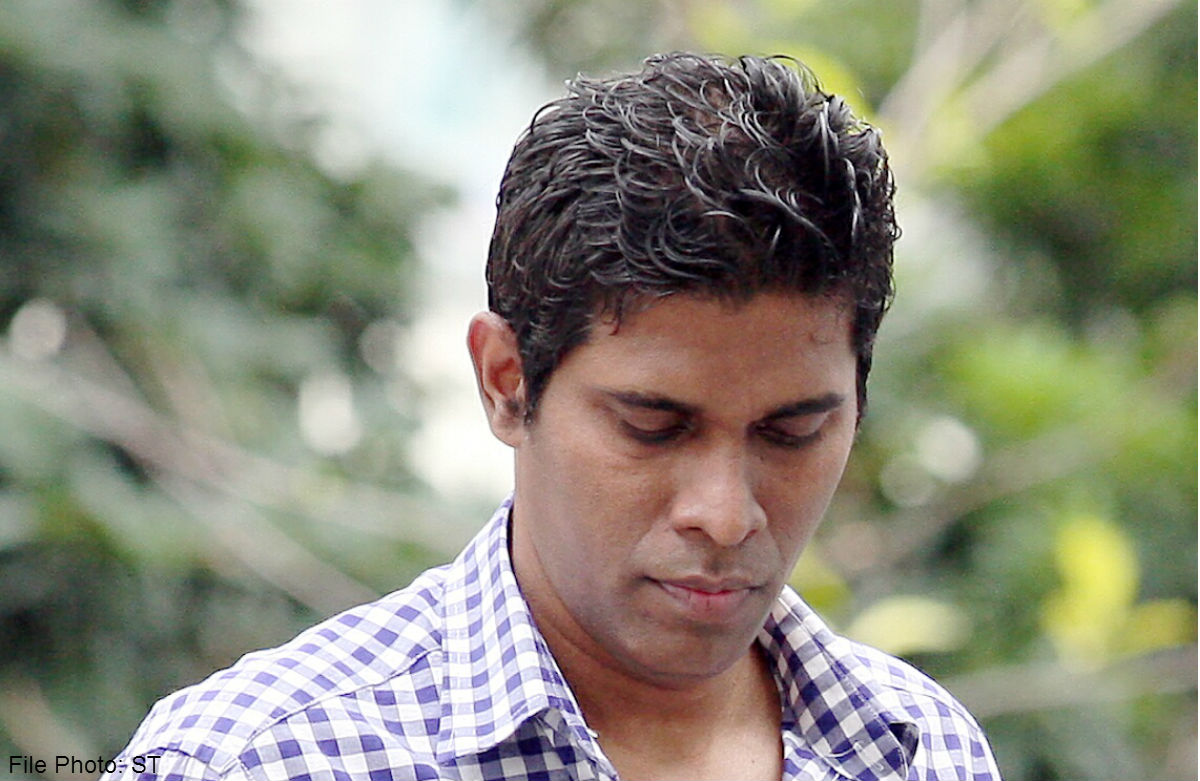 Wilson Raj Perumal claimed Rajendran "Pal" Kurusamy had given him the go-ahead in 1995 to venture overseas.
Together with Pal's brother-in-law, the duo flew to the UK.
Posing as reporters from Singapore, their first attempt at bribing then goalkeeper Ian Bennet from Birmingham City failed.
Bennet confirmed last year that two "Asian lads" had offered him close to £10,000 (S$21,000) to lose the match against Liverpool, reported The Telegraph.
Next, they aimed for Chelsea FC goalkeeper Dmitri Kharine. The pair approached the 'keeper as he was entering his car at the carpark. Kharine even offered them a ride.
Inside the car, Wilson Raj, with money in his hands, told Kharine: "We will give you US$60,000 (S$75,000) if you lose the coming match." The 'keeper replied: "I've had a long career at Chelsea. I don't think that this offer would be good for me.
"In the United States, during the 1994 World Cup, many people offered me money to lose matches. I just want to focus on what's left of my career."