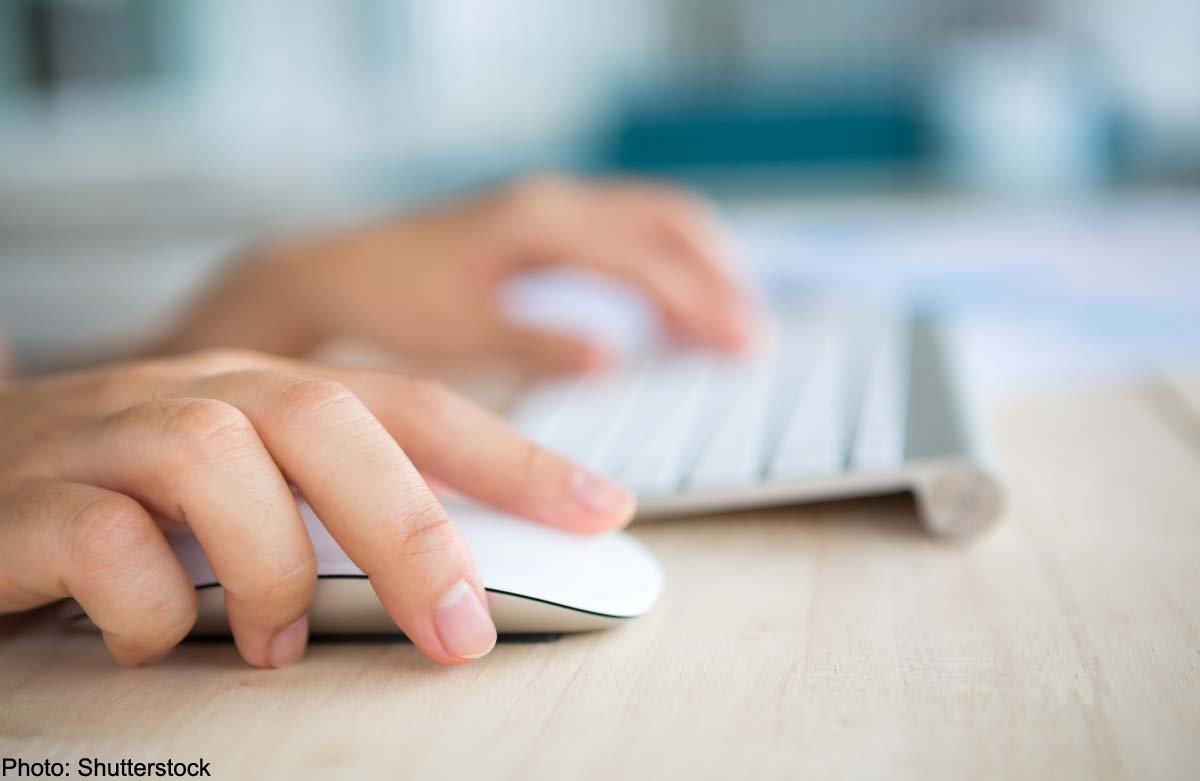 A computer software that allows lawyers to save paper, time and cost is being used in a court case here for the first time.
The hearing in question involves an intellectual property (IP) dispute between directory publisher Global Yellow Pages (GYP) and its rival Promedia Directories in the High Court.
GYP, which produces the Yellow Pages Consumer and Business directories here, contends that its rival breached its copyright when it reproduced thousands of phone listings and addresses in its publications.
Promedia is behind the Green Book, a printed as well as online telephone directory.
Facing a considerable amount of court documents - totalling some 170,000 pages - lawyers in the case turned to a first of its kind legal document management software that has allowed courts overseas to go almost paperless.
The technology, which is named Magnum, is a secure Web- and cloud-based service that allows parties in a case, including witnesses and the judge, to access court documents online.
Operated by Opus 2 International, a London- based court reporting and litigation software development firm, the service has been used in countries such as Britain, the United States and France over the past three years.
Besides cutting printing costs, the Magnum software allows parties to make annotations on documents on their personal workspaces, allowing lawyers to collaborate on relevant material.
Lawyers and judges can access the documents from outside court and in the convenience of their homes or offices, for instance. They can also utilise keyword search functions, which are not possible with hardcopy documents. Live transcription services, which are normally used in large commercial cases, can also be integrated into the software.
Opus 2 estimates that by using Magnum, lawyers can reduce the cost of cases by more than 50 per cent and reduce the duration of trials by over 30 per cent.
Via Law Corporation director Wang Yingyu, who is representing GYP against Promedia, said her firm was impressed by a Magnum demonstration. "We were also of the view that the service would be useful for pre-trial preparation, particularly given the voluminous documents involved."
Instead of 252,000 sheets of paper, including multiple copies of documents, that would have to be printed in total by the parties in the case - costing almost $40,000 - Ms Wang said her team printed only about 2,500 to 3,000 pages.
Opus 2 founder Graham Smith-Bernal, who started his career as a court reporter in Britain before going into legal technology, said the software has a "very minimal learning curve".
Asked about the technology's security, he said the private cloud-based system is more secure than hard copies of documents or hard drives on personal computers. Magnum has three levels of user authentication, one more than Internet banking.
The Supreme Court, when contacted, said it continues to support the use of technology, "whenever it will assist counsel in the conduct of the trial".
amirh@sph.com.sg

This article was first published on October 28, 2014.
Get a copy of The Straits Times or go to straitstimes.com for more stories.