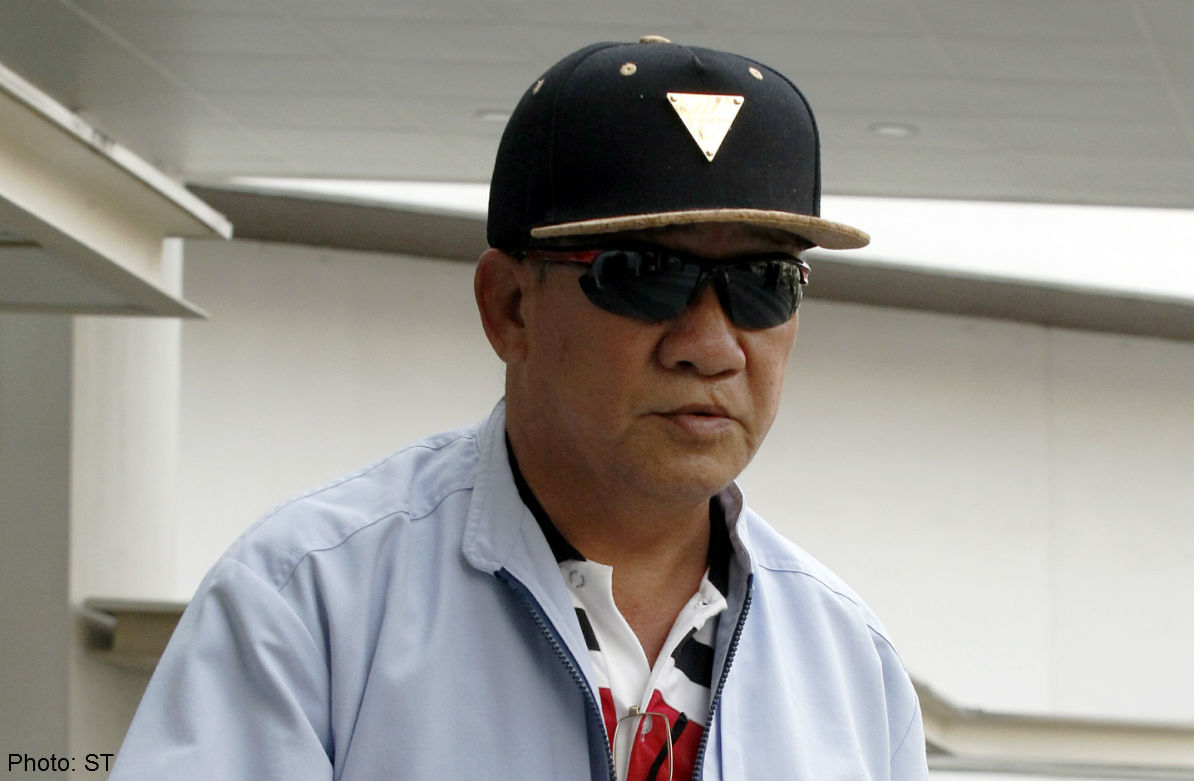 SINGAPORE - Bus driver Lee Kim Huat did not see 33-year-old Indian national Sakthivel Kumaravelu when the construction worker fell into the path of his bus.
Mr Lee, 55, explained yesterday that this was because he hadn't switched on the monitor screen, which would have displayed images from cameras on board the bus.
He said he would not have been able to see the monitor anyway because of its glare and the poor lighting in the area.
Speaking through a Hokkien interpreter, he added: "The road condition was such that there were many people, so safety was a concern...
"(Looking at) the front was more important. I did look to the left side, but I did not see anything."
Mr Lee was the second witness to testify before the Committee of Inquiry (COI) on the second day of the hearing into the Dec 8 riot.
But Mr Lee, who has 30 years of experience as a bus driver, did see the deceased just before he drove off.
And, while driving, he saw Mr Sakthivel through the bus door, but he had signalled that the bus was full and did not let him in.
That was the last time Mr Lee saw the deceased alive.
After the collision, which Mr Lee said "felt like a bump", he stopped the bus and alighted to check. But he was not sure if the Indian national was alive, and he did not do anything because he was "very scared".
"I wasn't able to save him either, because it was such a huge bus," he said.
It took several replays of the CCTV footage to convince Mr Lee that an unidentified Good Samaritan - who tried to fend off an angry mob attacking the bus - was not trying to beat him up, as he had thought earlier.
Meanwhile, part-time timekeeper Wong Geck Woon, 38, who testified before the driver, said that she had asked Mr Sakthivel to alight, as Mr Lee had told her the deceased had pulled down his pants. But Mr Lee said he "did not notice" that.
Both noted, however, that bus drivers had decided among themselves about two years ago not to ferry drunk workers, as some had urinated and vomited inside the buses ferrying them back to their dormitories from Little India.
They also observed that, over the past two years, there were more drunk workers.
Deputy Commissioner of Police T. Raja Kumar and a passenger on board the bus are slated to testify today. Some 117 witnesses will be called to testify before the four-man COI, chaired by former Supreme Court judge G. Pannir Selvam.
The COI was set up to investigate the causes of the riot, and the public hearing is expected to last four to six weeks.
limyihan@sph.com.sg

Get MyPaper for more stories.