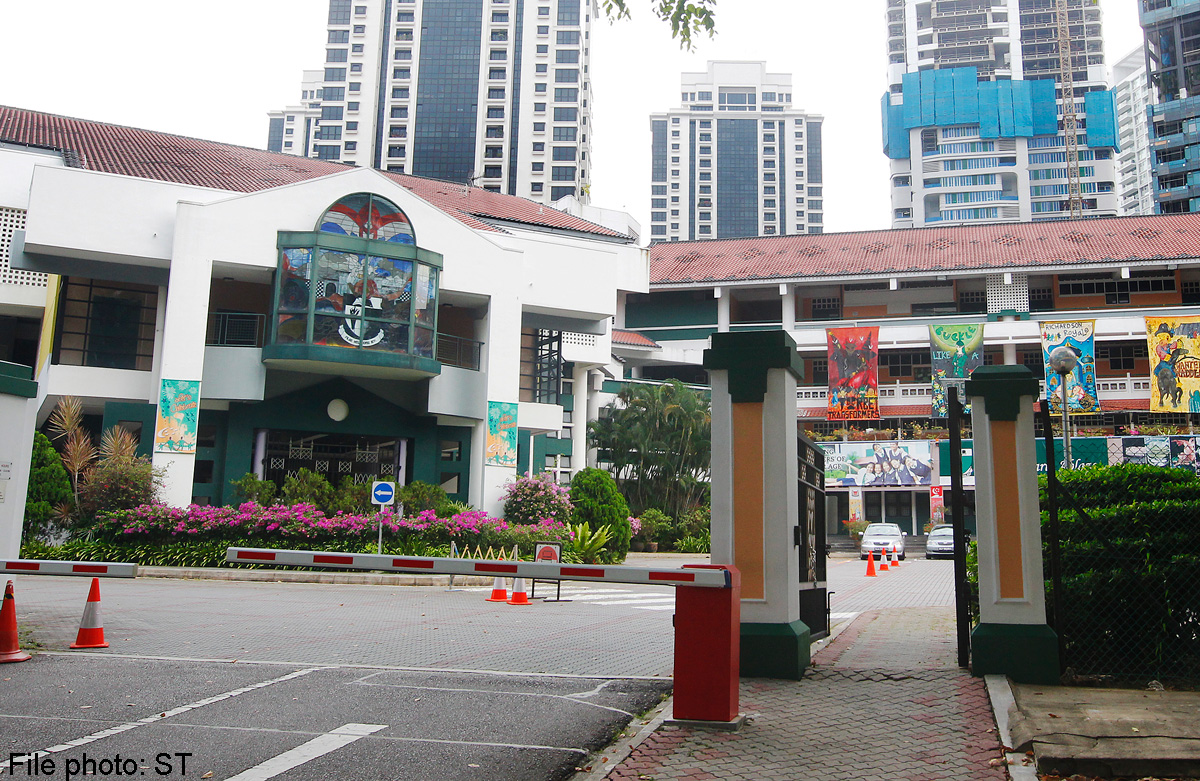 One of the longest-serving principals of Raffles Girls' School (RGS), Ms Noel Evelyn Norris, died last Saturday morning at the age of 95.
As she had no immediate family here, a group of former students and principals had been taking care of her at her Brighton Crescent home since she suffered a stroke in November 2011.
"She wanted to come home (from hospital), so we raised money from alumni to equip her house with things like ramps, a hospital bed, geriatrics chair and an oxygen tank," said Mrs Carmee Lim, who was head of RGS from 1988 to 1999.
Ms Norris also had a night nurse. "We wanted to make the last lap of her life as comfortable as possible," added Mrs Lim.
The former RGS student began her teaching career at Bukit Panjang School, before becoming the principal of Crescent Girls' School. She was put in charge of RGS in 1961, a post she held for 15 years until her retirement in 1976.
Ms Norris strongly believed in the value of extra-curricular activities in helping students develop. She was also active in the community, volunteering at the Little Sisters of the Poor.
A school hall in RGS was named after her in the 1990s to recognise her contributions. She was also awarded the Public Administration Medal (Silver) in 1964 and the Long Service Medal in 1977.
Mrs Lim and another former RGS principal, Mrs Deborah Tan, were among those who took turns to pay regular visits to Ms Norris, whose birthday fell on Christmas Day.
"We celebrated it at her house in December last year, and we sang Christmas carols," recalled Mrs Lim. "She was very happy."
Her wake was held from last Sunday until Tuesday. A mass will be held at her church, the Church of Saint Francis Xavier, on Wednesday at 1pm, before the cremation.
Amelia Teng

Get a copy of The Straits Times or go to straitstimes.com for more stories.