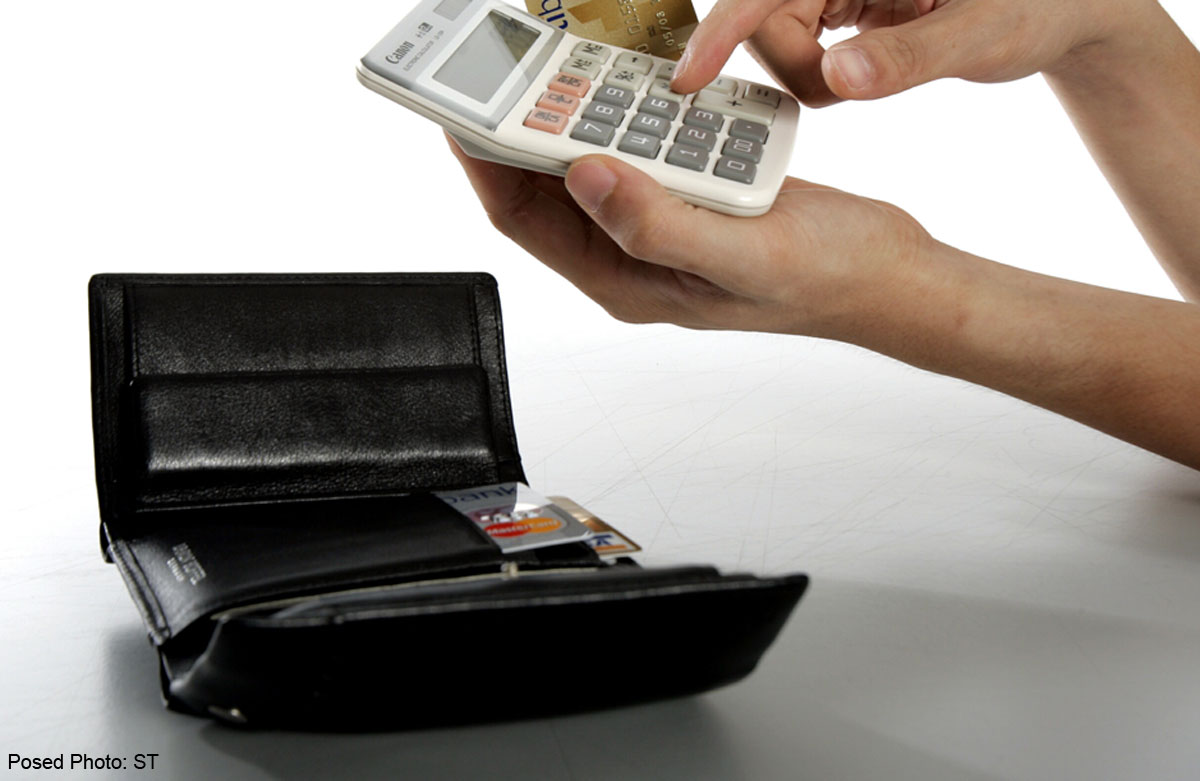 SINGAPORE - Next month's Chinese New Year long weekend, coupled with a strong Singapore dollar, is prompting more people to travel farther and take longer trips.
Travel agencies are expecting up to a 20 per cent increase in bookings over the festive period. Popular picks include Australia, China and regional cruises.
Airlines are also reporting strong demand, and that has pushed some prices up. A two-way ticket to Bangkok with a full-service airline, for instance, costs around $700, compared with the off-peak price of $250.
The first two days of Chinese New Year, which are public holidays, fall on Feb 19 and Feb 20 - a Thursday and Friday. By including the weekend, people can look forward to a four-day break.
Taking three days of leave from Feb 16 to Feb 18 makes it a nine-day bounty, stretching from Saturday, Feb 14 - Valentine's Day - to Sunday, Feb 22.
As a result, more people are planning trips lasting between seven and 10 days during the period, compared with four to five days in previous years, said Dynasty Travel marketing communications director Alicia Seah.
A spokesman for the National Association of Travel Agents Singapore said outbound travel over Chinese New Year is expected to be up by 5 per cent to 10 per cent, compared with last year.
At Chan Brothers Travel, bookings for Feb 19 and Feb 20 are on track to surpass last year's numbers by at least 20 per cent.
CTC Travel, which conducts special Chinese New Year tours to China, said it is expecting bookings to increase by between 10 per cent and 12 per cent.
Singapore Airlines said it has seen stronger demand over this period for destinations in South-east Asia and North Asia.
Some Jetstar Asia flights to Bangkok, Phuket and the Chinese cities of Haikou, Shantou and Hangzhou are already sold out, while other regional routes are selling fast, the airline said.
Sales of trips to Europe and Japan have also been boosted by the strong Singapore dollar, said travel agencies.
One Singapore dollar could buy 0.64 euro last Friday, compared with 0.58 euro a year ago.
Over the same period, the Japanese yen weakened, from 82.6 to 89.3 to one Singapore dollar.
Retired shopkeeper Yeo Siew Ming, 60, said she will trade the usual Chinese New Year visits to relatives' homes for two weeks of wintry cold in central Europe - a first for her.
"I've always wanted to travel to Europe during this period," said Madam Yeo, who will be travelling with her sister's family. "I decided to go this year because the euro is weaker."
Valentine's Day, which will be celebrated five days before Chinese New Year this year, has also prompted more lovebirds to travel abroad during the festivities.
"There is definitely an increase in the number of couples travelling. They prefer to head to places such as Hokkaido, Kyushu and Wakayama in Japan for the romantic vibe," said a Hong Thai Travel spokesman.
However, some people, despite opting to travel, do not intend to forgo their plans to usher in the Year of the Goat in traditional fashion. Sales executive Kevin Lee, 50, will be flying to Germany with his wife on the eve of Chinese New Year, when families typically have their reunion dinner.
But he and his extended family, including his two grown-up children, will have their reunion dinner a few days earlier. The couple have also prepared their hongbao in advance. "It's the only time that I can take time off for a holiday," Mr Lee said. "We'll just give out hongbao to the children earlier."
mellinjm@sph.com.sg

This article was first published on Jan 11, 2015.
Get a copy of The Straits Times or go to straitstimes.com for more stories.