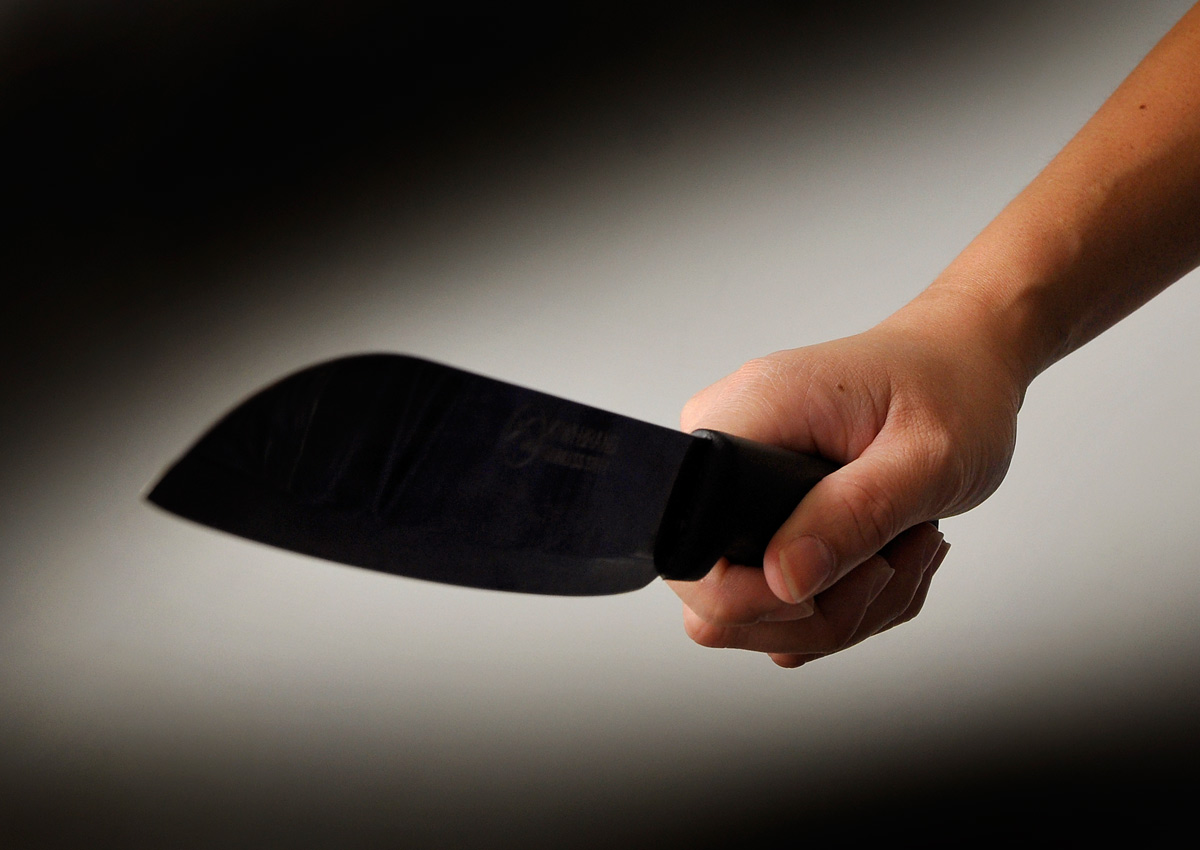 An Indonesian maid robbed her employer's elderly mother of cash and jewellery totalling about $9,400 about one month into her employment, a court heard.
Yesterday, 32-year-old Jaimah Hapit Said was sentenced to 40 months in jail for robbing Madam Hwang Sai Kin, 81.
She got an additional six weeks' jail in lieu of caning because women, like men above 50, cannot be caned.
The minimum sentence for robbery includes six strokes of the cane.
Deputy Public Prosecutor Jaime Pang said Jaimah was alone with Madam Hwang at her Bedok house on Sept 26 when she accused the victim of disliking her, but Madam Hwang denied it.
Jaimah suddenly grabbed Madam Hwang's right hand tightly and pushed her onto a bed.
She sat on Madam Hwang and stuffed a towel into her mouth.
After about 10 minutes, she removed the towel but continued to restrain Madam Hwang's legs.
She demanded money from Madam Hwang, who repeatedly told her she would give in to her demands.
Jaimah then told Madam Hwang to sit in a corner, and choked her.
After she stopped, she told the victim to get the cash for her.
Madam Hwang handed over $3,600.
When a hungry Madam Hwang asked for food, Jaimah told her to stay in the room and warned her not to shout for help.
She took away the telephone in the room and Madam Hwang's cellphone.
While walking to the kitchen, Jaimah adjusted the closed-circuit television camera in the living room so it could not capture her movements.
She took bread and water for the victim, and also a knife from the kitchen.
After giving Madam Hwang the bread and water, Jaimah pointed the knife at her and warned her not to leave the room for at least 30 minutes, threatening to stab her if she did.
DPP Pang said Jaimah ransacked the house, taking $4,580 and three bangles valued at $1,200 from a bedroom.
She tried to, but could not find, her passport.
She then left, but not before disconnecting the telephone lines.
Jaimah was arrested three days later when she sought help from the Indonesian Embassy.
Madam Hwang was examined and found to have minor injuries to her neck and one forearm.
Asked by District Judge Crystal Ong what she did with the items and cash, Jaimah said she had planned for the loot to be sent to her family through an Indonesian woman.
But she claimed not to know if it had reached her family.
The judge said Jaimah had violated her employer's trust.
She was meant to look after the employer's elderly mother but instead subjected her to much violence and fear.
"The sentence must be severe enough so as to deter other foreign domestic workers from such an act," she added.
The maximum punishment for robbery is 10 years' jail and caning.
elena@sph.com.sg

This article was first published on December 14, 2016.
Get a copy of The Straits Times or go to straitstimes.com for more stories.