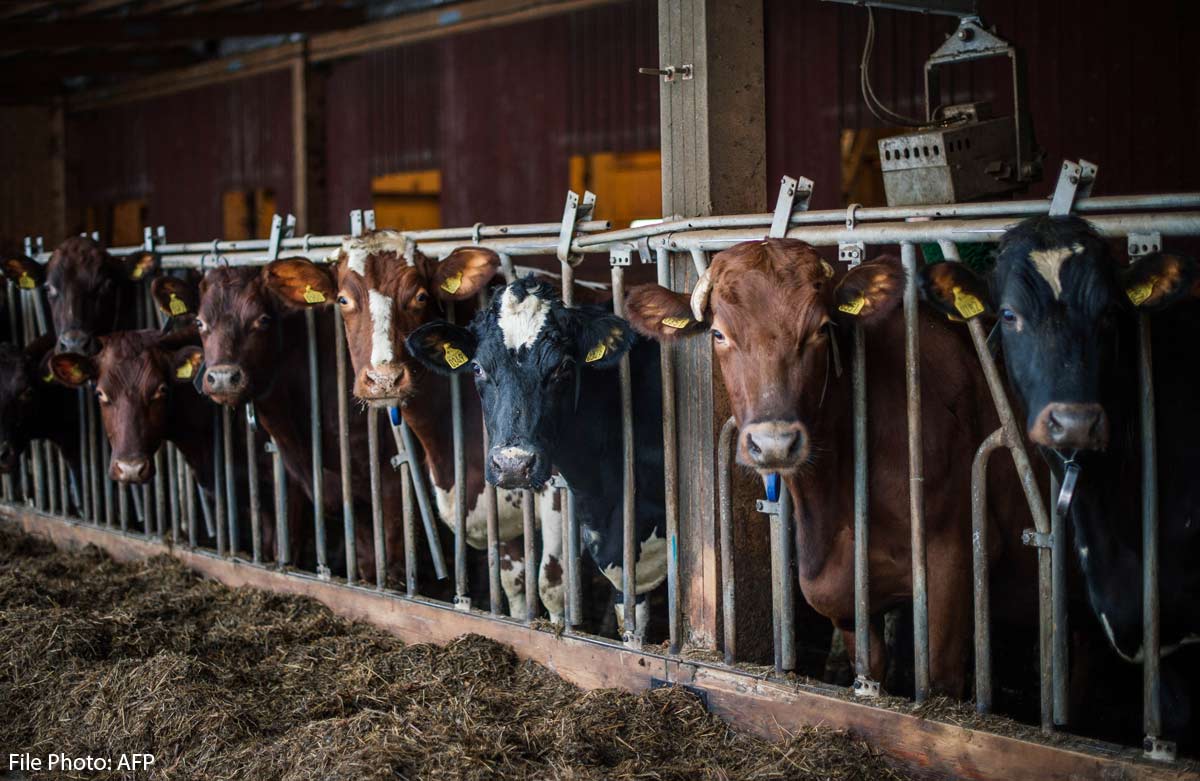 JOHOR BARU - The Livestock Interest-free Loan (Pintaf) saga continues with the latest arrest of four more Department of Veterinary Services (DVS) officers by the Malaysian Anti-Corruption Commission (MACC) for alleged graft and falsifying of documents.
Johor MACC director Azmi Alias said ­yesterday that three were arrested in Muar while another was picked up in Segamat.
"Those arrested were DVS officers in their 40s and 50s. They were brought in to have their statements recorded under suspicion of accepting bribes from suppliers and for forging documents for claiming purposes," he said.
Azmi said on Tuesday, six DVS officers including a female senior officer of a veterinary cooperative were picked up in Segamat.
This brought to 16 the number of officers picked up since April 1 under MACC's Ops Tanduk.
Johor MACC launched Ops Tanduk following public complaints over the supply of cows and buffalo to Pindaf programme breeders.
"We estimated about 150 breeders in Johor Baru were supposed to get aid under the Pintaf programme but did not," Azmi added.
Johor Agriculture and Agro-Based Industries exco Ismail Mohamed regretted the incident and said he had informed the state veterinary department director to look into the matter and suggested that an internal audit be carried out if necessary.
The programme gets an annual allocation of RM3mil from the Government under the state veterinary's supervision, Ismail added.
In an unrelated matter, MACC will call the owners of the 153 cloned vehicles which have been seized to have their statement recorded.
MACC intelligence division director Datuk Azam Baki said they would be called in the next two weeks.
"Most of the owners are in Terengganu and Kelantan. We urge them to give their full co-operation," he said in a statement yesterday.
MACC and JPJ recently busted a syndicate that was luring the public to buy cloned luxury vehicles online for three times lower than the market value and seized 153 cars including Mercedes Benz, BMW and Mini Cooper.
The vehicles were smuggled from neighbouring countries including Singapore and had their documents, chassis and engine numbers forged and were sold for between RM20,000 (S$7500) and RM50,000.