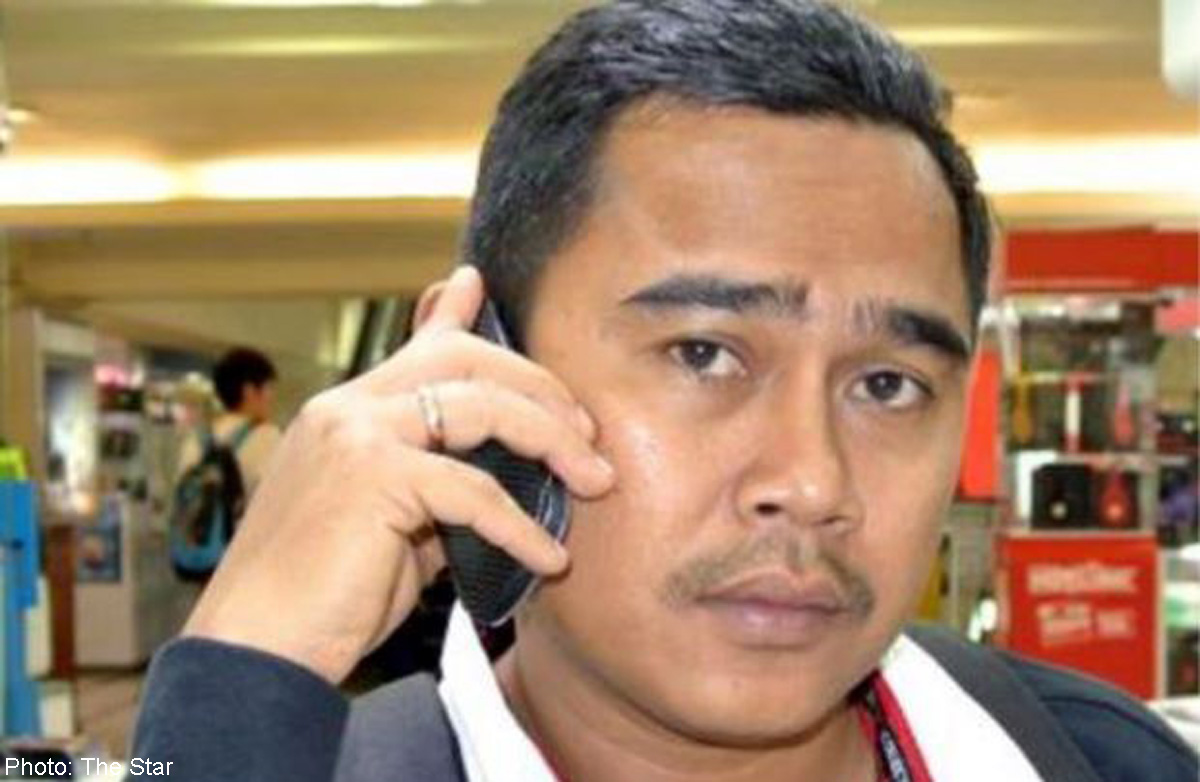 PETALING JAYA - Former second warrant officer Muhammad Rizalman Ismail has been extradited to New Zealand to face charges for burglary and assault.
Wisma Putra confirmed that the 35-year-old left Kuala Lumpur International Airport (KLIA) aboard MH133 to Auckland at 8.55am Friday, and is expected to arrive there later in the evening.
On Saturday, he will board another flight and arrive in Wellington at about 10.30am. Shortly after, he is expected to face charges in a court there.
"He was escorted by two police officers from New Zealand, along with two Defence Ministry personnel - which is Mr Rizalman's Ministry," said a Wisma Putra spokesman.
He was escorted into the plane without handcuffs and has reportedly expressed his wish to voluntarily return to New Zealand.
Rizalman, a former second warrant officer at the Malaysian High Commission in Wellington, was accused of burglary and assault with intent to rape Tania Billingsley, 21, at her home on May 9.
Despite facing trial there, he returned to Malaysia on May 22 after Wisma Putra invoked his diplomatic immunity.
Rizalman underwent a psychiatric evaluation at the Tuanku Mizan Military Hospital upon his return and was discharged at the end of July.
Wisma Putra confirmed earlier this month that it had received an official request from the New Zealand government to extradite Rizalman.
The request was forwarded to the Home Ministry and Attorney-General's Chambers for further action.