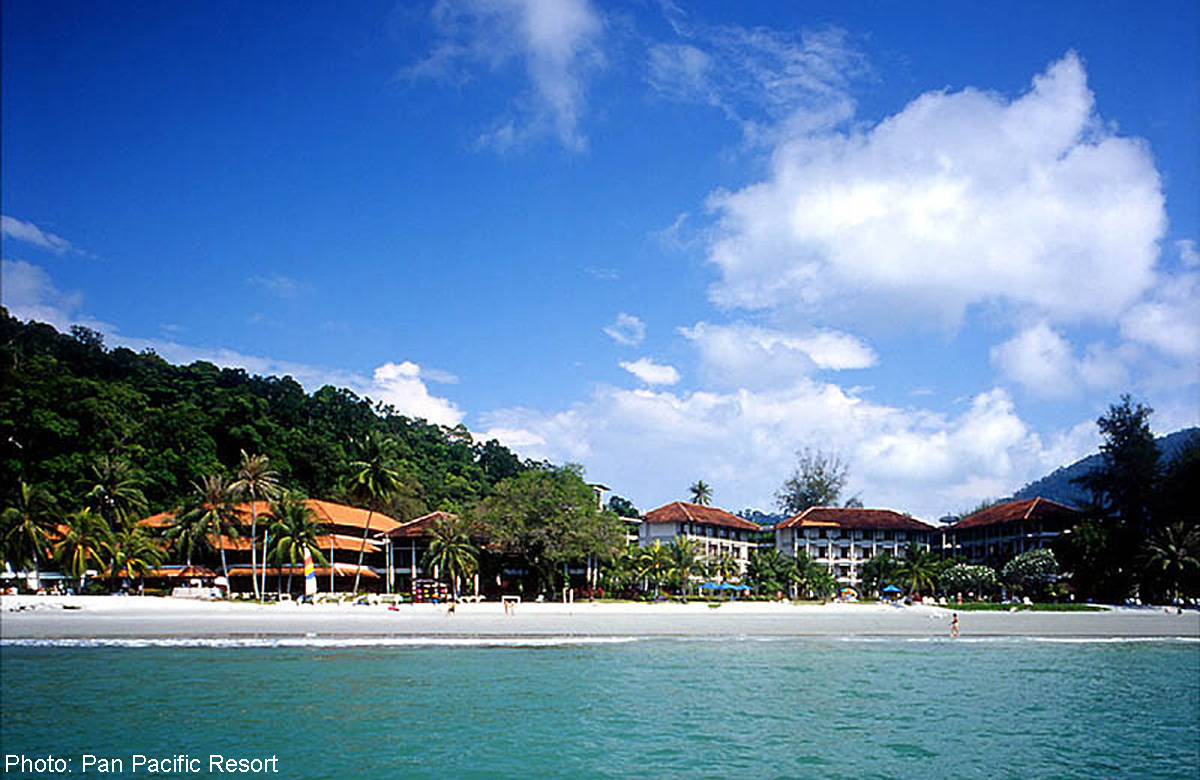 IPOH - A former general worker at a holiday resort on Pangkor Island has been sentenced to death for the murder of his employer six years ago.
Hamzah Osman, 24, was found guilty of murdering assistant manager Norazuda Iden at room No 202, Suria Beach Resort in Teluk Nipah at about 1am on Aug 18, 2008.
The 31-year-old victim, who was also the resort owner's wife, was five months pregnant at the time.
In meting out the death sentence Friday, High Court judge Datuk Zainal Adzam Abd Ghani said the prosecution had managed to prove its case beyond reasonable doubt.
The defence, on the other hand, failed to raise reasonable doubt on the prosecution's case, specifically on the issue of alibi, he said.
Deputy Public Prosecutor Harris Ong Mohd Jeffery Ong prosecuted while Datuk Naran Singh led the defence.