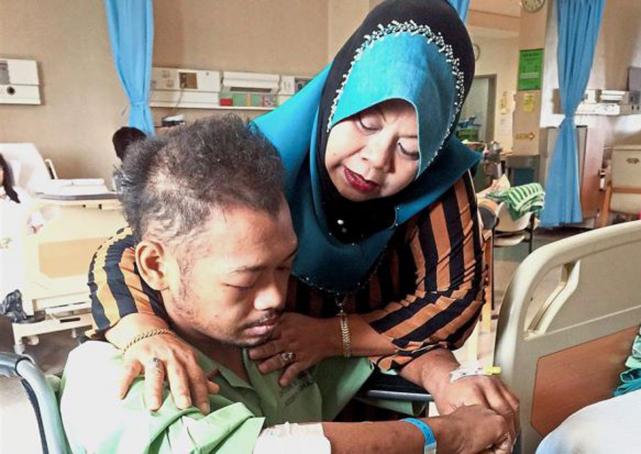 Free Malaysia Today has reported that a man who allegedly tortured was detained in Taman Johor Jaya last Thursday.
Operating a car air freshener business, the suspect (aged 36) was nabbed by the police in Jalan Bakawali 52.
Johor CID chief Kamarul Zaman Mamat said initial investigations revealed the suspect allegedly assaulted one of his staff, Nur Firdaus Ibrahim, for failing to meet sales targets.
Read Also: Beaten for not meeting sales target
The police also seized several items believed to have been used to injure the victim.
Not only that, the suspect was also tested positive for drugs.
Mamat further commented: "The suspect, who tested positive for drugs, will be remanded until Jan 18."
Photographs of Ibrahim with scars and burn marks on the body have recently went viral on social media.