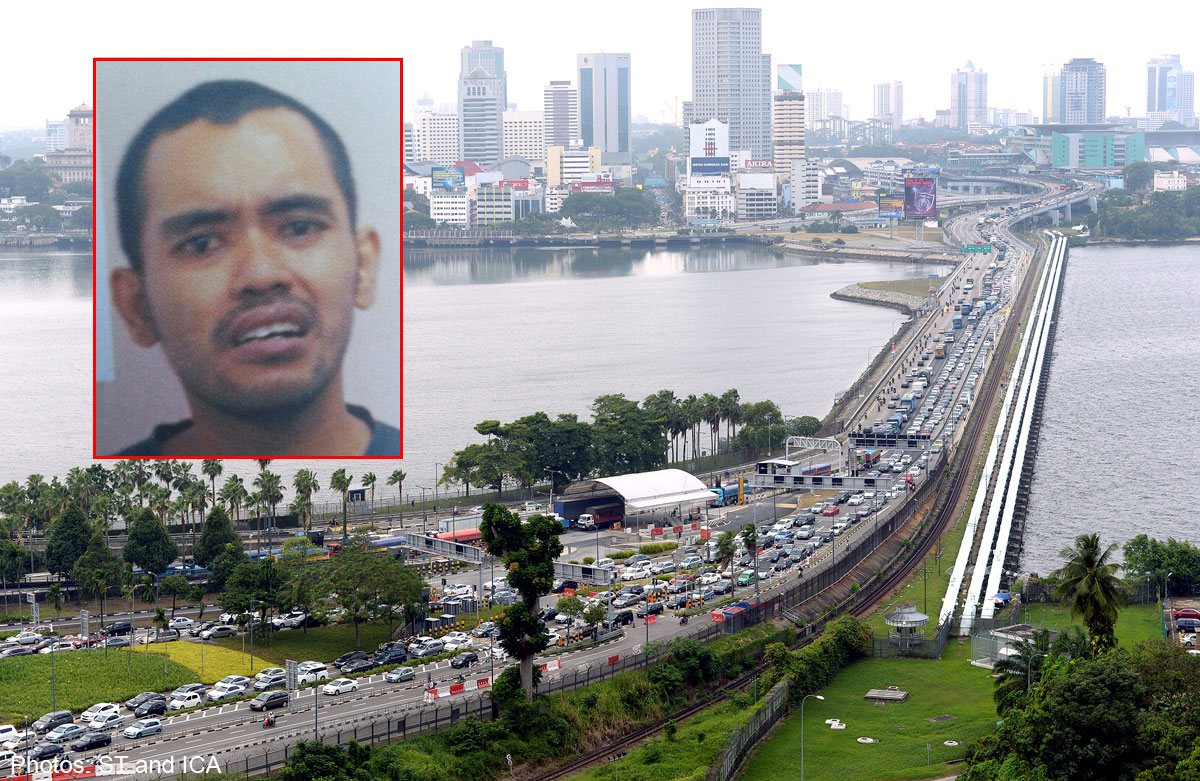 The Immigration and Checkpoints Authority (ICA) stopped and arrested a 33-year-old male Malaysian driver on April 21 for attempting to enter Singapore without proper immigration clearance.
The driver, Mohd Sani Bin Mohamad Salleh, was unable to produce his travel document at the Arrival car counter, said ICA in a statement today.
He attempted to drive out of the Woodlands Checkpoint when directed for further checks.
The alarm was activated and the Arrival Car Zone was locked down immediately.
Mohd Sani was charged today for attempting to enter Singapore without a valid pass.
He is currently remanded at the Institute of Mental Health, pending psychiatric assessment.
He will appear in court on May 7 at 10am.
klim@sph.com.sg