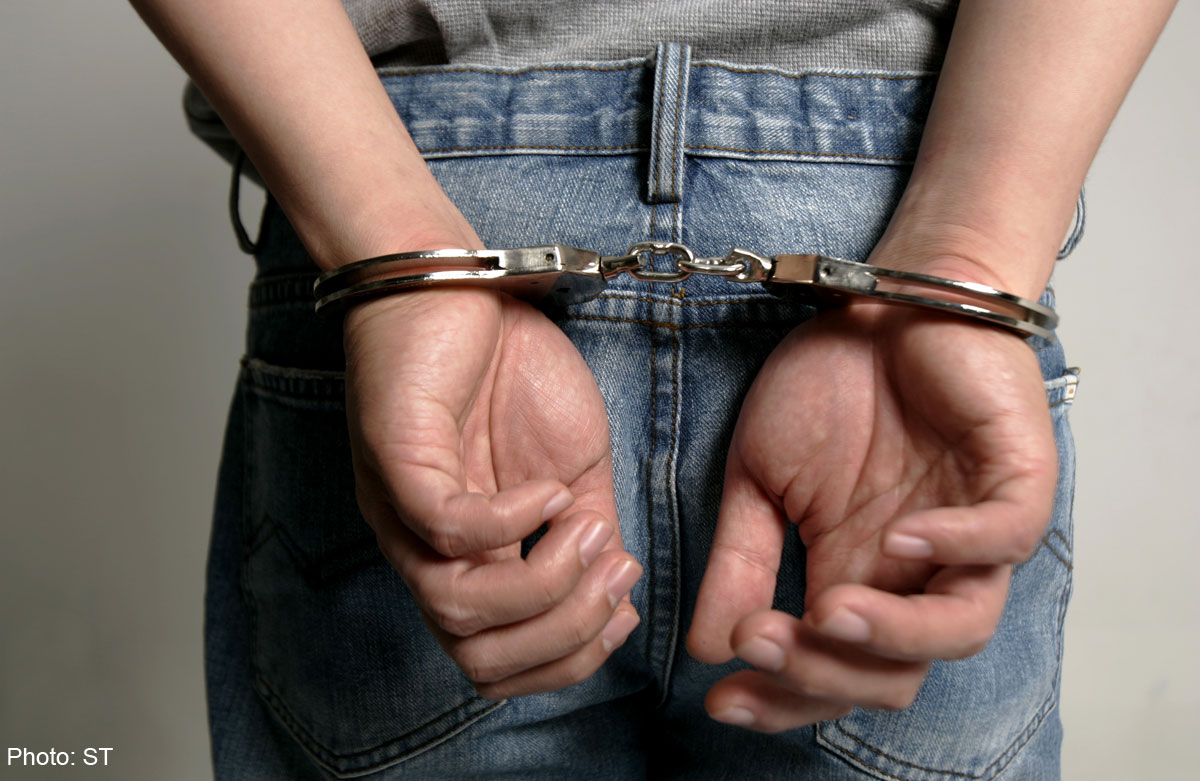 SINGAPORE - The police have arrested a 26-year-old man for suspected involvement in loansharking activities.
Officers from the Crime Strike Force of Hougang Neighbourhood Police Centre arrested the 26-year-old suspect in the vicinity of Hougang Avenue 9 on Feb 19, at about 9.10 pm.
Preliminary investigations indicate that the suspect had given away his ATM card and Personal Identification Number (PIN) to a loansharking syndicate to facilitate the business of unlicensed moneylending.
Investigations against the suspect are on-going.
Under the Moneylenders Act (Revised Edition 2010), a person is presumed to have assisted in the business of an unlicensed moneylender if his bank account or ATM card is used to facilitate unlicensed moneylending activities.
First-time offenders, if found guilty, may be fined between $30,000 and $300,000, face a jail term not exceeding 4 years and will also be liable for not more than 6 strokes of caning.
minlee@sph.com.sg