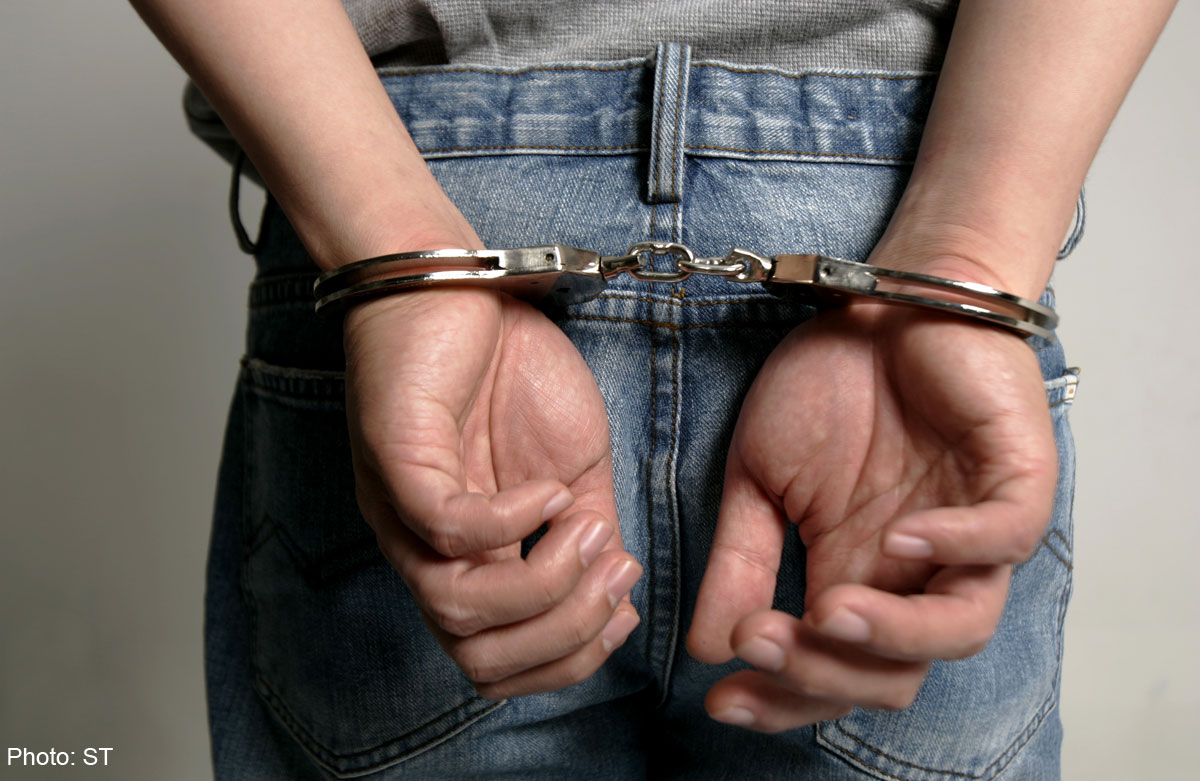 SINGAPORE - Police have arrested a 35-year-old man for his involvement in loansharking activities.
On May 1, at about 3.30pm, officers from Ang Mo Kio Police Division arrested the suspect in the vicinity of Aljunied Road.
Preliminary investigation revealed that the suspect had committed loanshark harassments by splashing paint and scrawling loanshark-related graffiti on the walls of HDB blocks.
The suspect will be charged in court on May 3 for loanshark harassment.
First-time offenders found guilty of acting on behalf of an unlicensed moneylender, committing or attempting to commit any acts of harassment will face a prison term of up to five years, a fine between $5,000 and $50,000, and shall also be liable to between three and six strokes of caning.
minlee@sph.com.sg