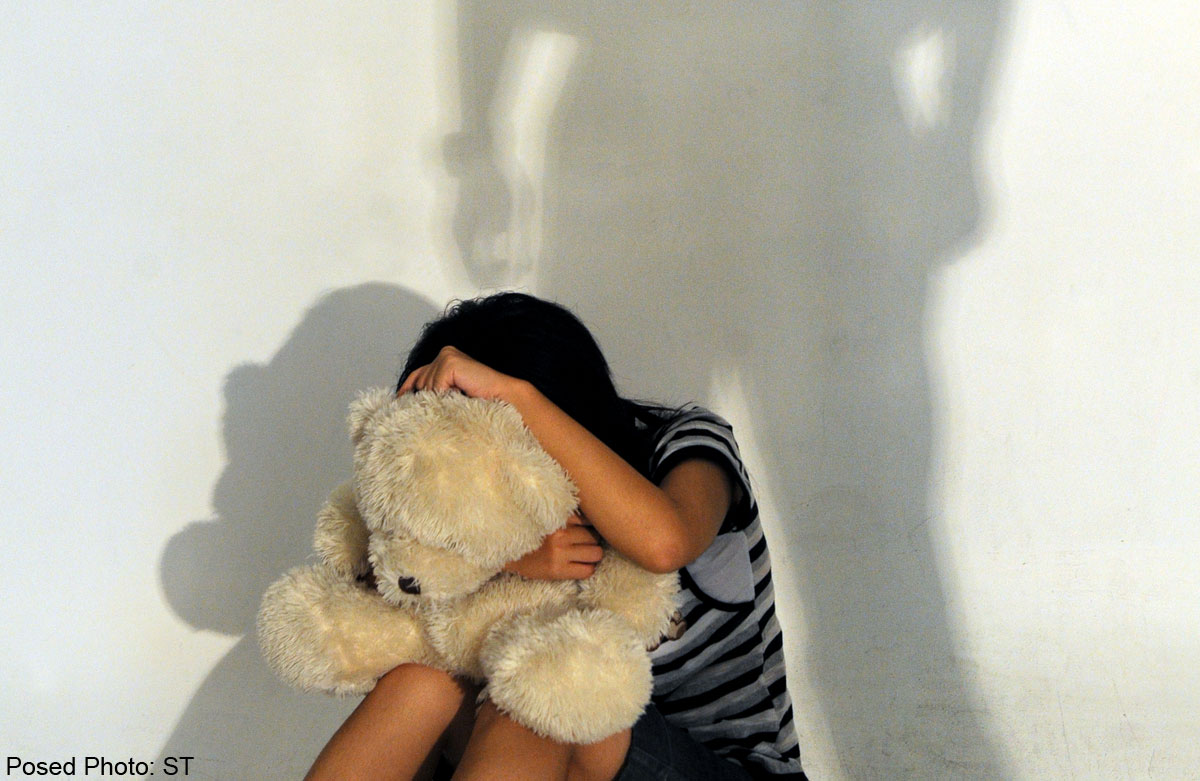 KOTA TINGGI - Police have arrested a father who allegedly raped his two teenaged daughters.
Kota Tinggi OCPD Supt Rahmat Othman confirmed that the man, in his 50s, was arrested at his house in Pengerang on Saturday night.
"The arrest was made after the victims, aged 14 and 16, lodged a police report against him," he said yesterday.
Supt Rahmat said the man would be investigated under Section 376B of the Penal Code for incest, which carries a jail term of up to 20 years and whipping.