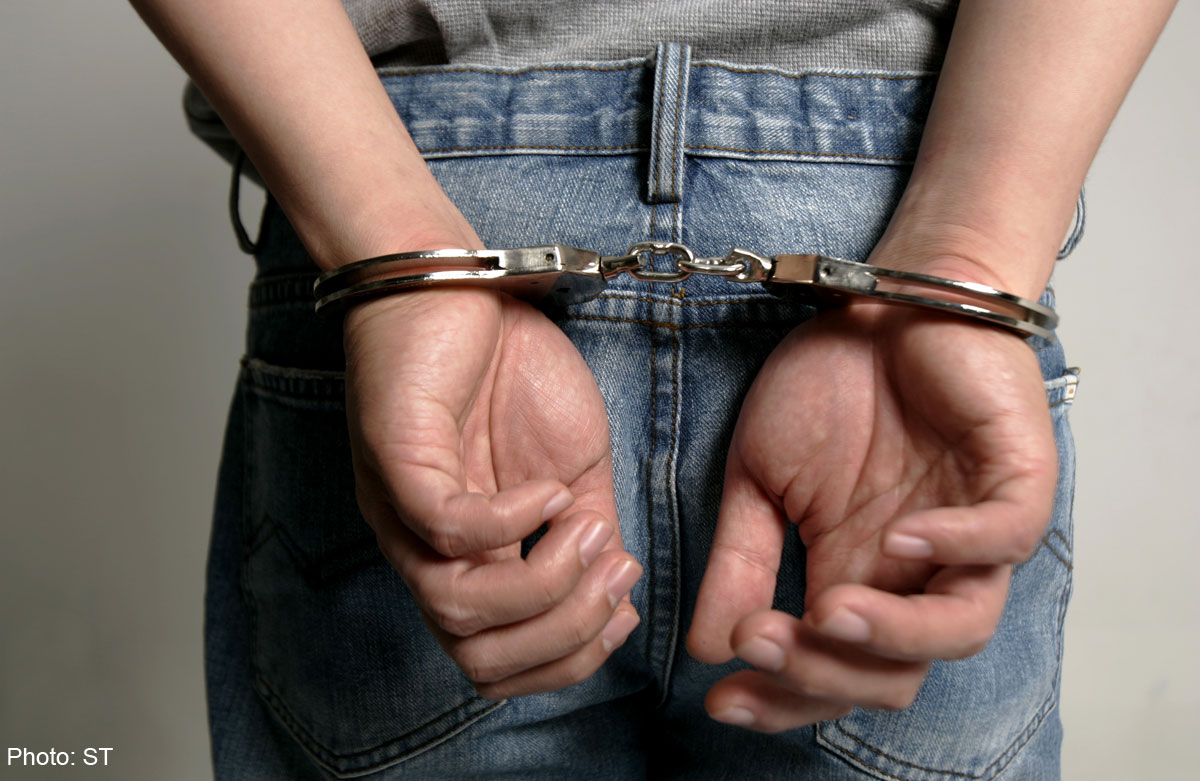 SINGAPORE - The police have arrested a 27-year-old man in the vicinity of Jalan Membina for stealing from a lodging house.
On Feb 17, around midnight, the 38-year-old male victim reported the theft of a bag which contained $85,000 in cash from a lodging house at Cuff Road.
Officers from Central Police Division conducted follow-up investigations to establish the suspect's identity. The suspect, although identified, remained elusive.
After a manhunt, he was eventually traced and arrested at the vicinity of Jalan Membina on Feb 19 at 6.45pm. $56,000 was also recovered from his possession.
The suspect will be charged in Court on Feb 21 for an offence of theft in dwelling under Section 380 of the Penal Code, Chapter 224.
If convicted, he faces a jail term of up to 7 years, and will also be liable to a fine.
minlee@sph.com.sg