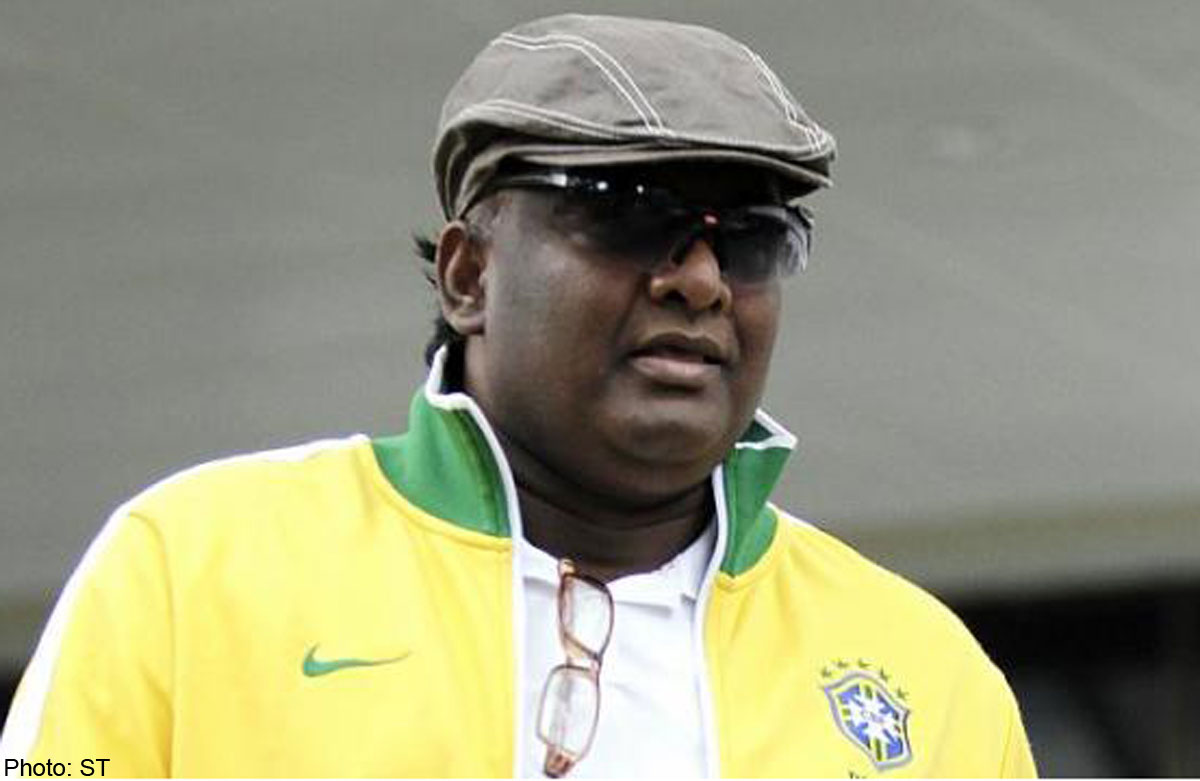 A man was back in court yesterday to face charges of match-fixing and cheating, two years after he got a discharge not amounting to an acquittal after his alleged accomplices ran away.
Selvarajan Letchuman, 51, a former project manager, appeared in court yesterday in prison attire as he is serving time until next month for a separate offence.
His case is the first where an alleged offender has been taken to court for trying to profit from fixing a match.
Selvarajan faced two revived corruption charges for giving RM500 (S$195) and offering RM15,000 to Malaysian part-time referee Shokri Nor to fix a Malaysian Super League football game between the LionsXII and Sarawak in 2012.
Shokri, 49, was the original referee, but he was replaced at the last minute as he had been picked up by the Corrupt Practices Investigation Bureau for questioning. The LionsXII won 3-0. It is not known which team the accused wanted to help.
Selvarajan, Shokri and former Malaysian international footballer Thana Segar S. Sinnaiah, 40, were charged in May 2012 for trying to fix the match.
Selvarajan was granted the discharge in November that year, after the two Malaysians absconded earlier. Thana Segar has since been arrested and his case is due for another pre-trial conference later this month.
Selvarajan is accused of conspiring with the Malaysians to cheat Singapore Pools into giving him payouts of between $85 and $10,500. He placed bets of $50 to $5,000 on six occasions for the game he had allegedly fixed. Selvarajan told the court that he wished to get a lawyer.
The case will be mentioned on Oct 17. The maximum penalty for corruption is a $100,000 fine and five years' jail. For abetting in a conspiracy to cheat, the maximum punishment is 21/2 years' jail and a fine.
elena@sph.com.sg

This article was first published on Oct 4, 2014.
Get a copy of The Straits Times or go to straitstimes.com for more stories.