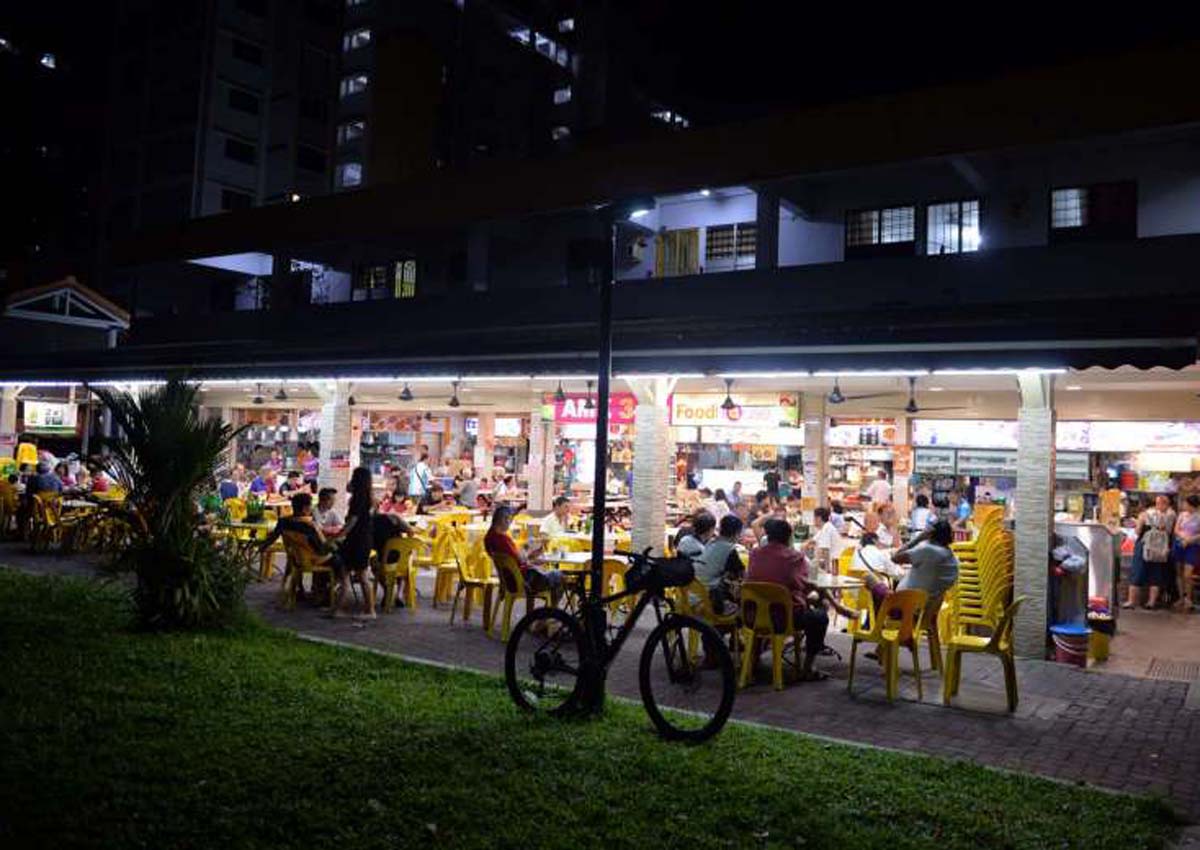 SINGAPORE - A 56-year-old man died in his sleep at an Ang Mo Kio coffee shop on Sunday (March 26) afternoon.
In a bizarre turn of events, his death was not discovered for a number of hours as the body sat slumped at one of the tables.
This, despite one of his friends sitting at the same table for about an hour.
The friend, who only wanted to be known as Mr Goh, told Shin Min Daily News that he had arrived at the Ang Mo Kio Avenue 3 coffee shop at around 4pm.
"I thought he was sleeping and did not want to disturb him, so I sat by his side for an hour without calling out to him before buying my meal at about 5pm and going home," said Mr Goh.
"I did not expect to learn of his death just a short while later."
The Singapore Civil Defence Force said it received an alert at 5.37pm and dispatched an ambulance to the coffee shop.
The man was pronounced dead at the scene by paramedics.
Police added that investigations are ongoing.
According to Shin Min's report, the deceased, who went by the Mandarin nickname "Gou Di" (or Dog Brother), was a regular at the coffee shop and had arrived around 1pm.
He then told other regulars that he had just taken some medicine that made him sleepy and would take a nap.
The man's condition was discovered by one of the coffee shop's attendants who noticed that the man's head had not moved for two to three hours.
Upon seeing the man's pale complexion, the attendant called for an ambulance.

This article was first published on March 27, 2017.
Get a copy of The Straits Times or go to straitstimes.com for more stories.