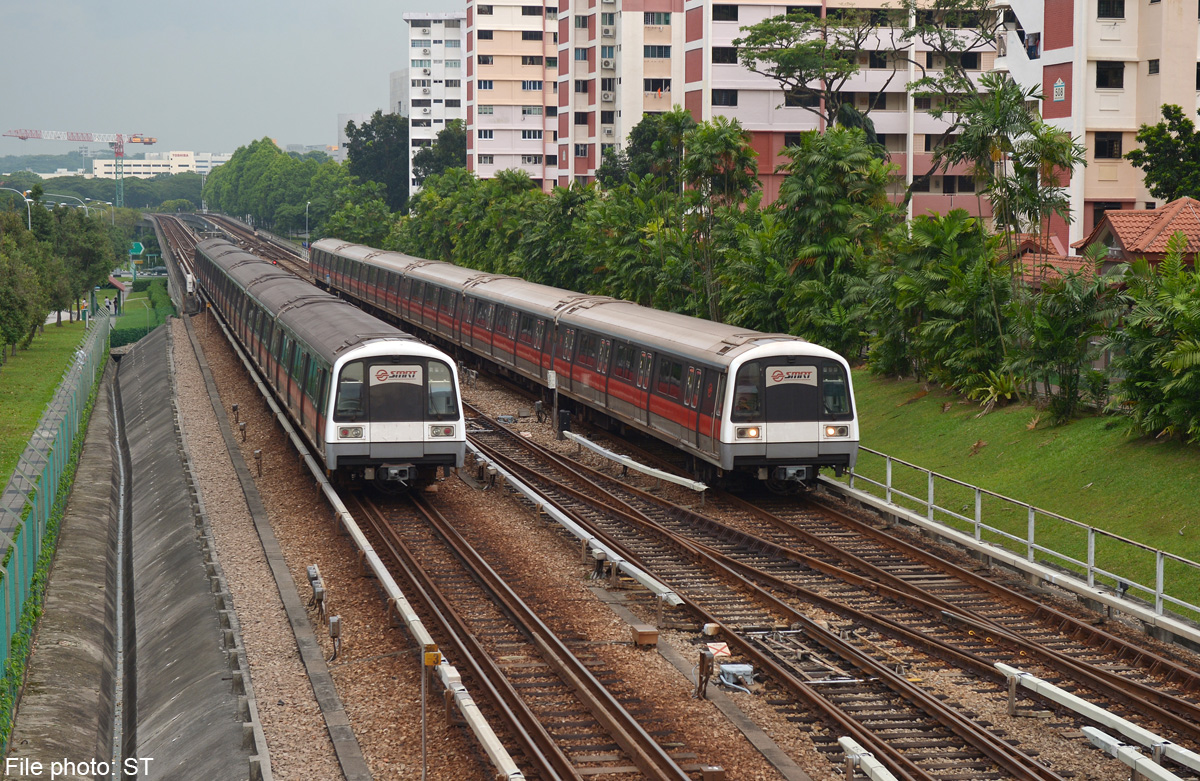 A jobless man who made a false bomb threat at an MRT station and wasted valuable police resources was yesterday given an eight-month jail term for criminal intimidation.
On the morning of Jan 31, Imran Othman, 40, said to the station master at Choa Chu Kang Station: "Bag saya ada bom" - Malay for "There is a bomb in my bag".
He then added that he was joking and left.
The hunt for the "bomb" went into full swing during the more than four hours that passed before he returned and was arrested.
Police activated their K-9 dog unit to sweep the area around the station, and checks were carried out at other train stations as well.
On top of that, Imran and his haversack had to be scanned with an explosives detector.
District Judge Lim Tse Haw, who meted out the sentence, said Imran had caused ample resources to be wasted in dealing with his threat.
Deputy Public Prosecutor James Low also stressed that terror threats should be taken seriously, especially when they concern public transport or safety.
Imran told the court he was suffering from a migraine at the time and feeling stressed.
He was handed a further two months in prison for twice trying to kick an officer on April 3, in the lock-up zone of Jurong Police Division, and one month behind bars for stealing a $139 jacket from Top Shop at Ion Orchard mall two weeks later.
His total sentence came to 10 months in prison, after the court ordered the jail term for the theft to run concurrently with the other two.
Two further counts, of stealing underwear from a shop and dishonestly taking a mobile phone, were taken into consideration.
For committing criminal intimidation, Imran could have been jailed for up to two years and fined.
pohian@sph.com.sg
This article was published on Sept 5 in The Straits Times.


Get a copy of The Straits Times or go to straitstimes.com for more stories.