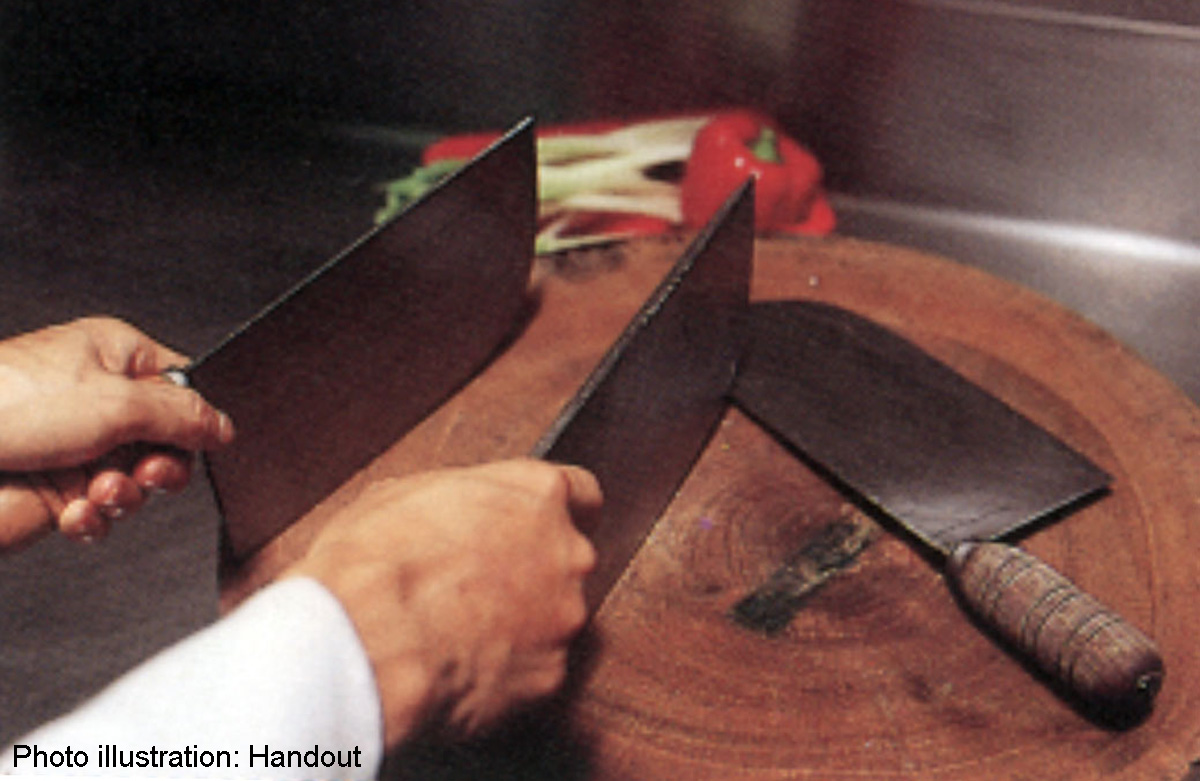 BATU PAHAT - A man, said to be mentally-challenged, was believed to have killed his wife with a meat cleaver before "surrendering" himself to police.
Batu Pahat deputy OCPD Supt Mat Razali Awang said Tan Wei Chyi, 37, was found laying in a pool of blood by her bed at her house in Taman Setia Jaya here about 11.45am yesterday.
"When police arrived at the scene, the front door was wide open and the victim's husband was found sitting in the hall of the two-storey house," he said.
Supt Mat Razali said police also found a meat cleaver by the side of Tan's head.
"Initial investigations revealed that the housewife's neck was almost severed due to multiple slash wounds on the right side of her neck," he said.
He said the couple, who had been married for eight years and childless, had argued on several occasions and were separated earlier this year.
He said the 44-year-old suspect who works in a sawmill was believed to be mentally challenged.
"We have detained the suspect for questioning," he said, adding that police were investigating the case under Section 302 of the Penal Code for murder.