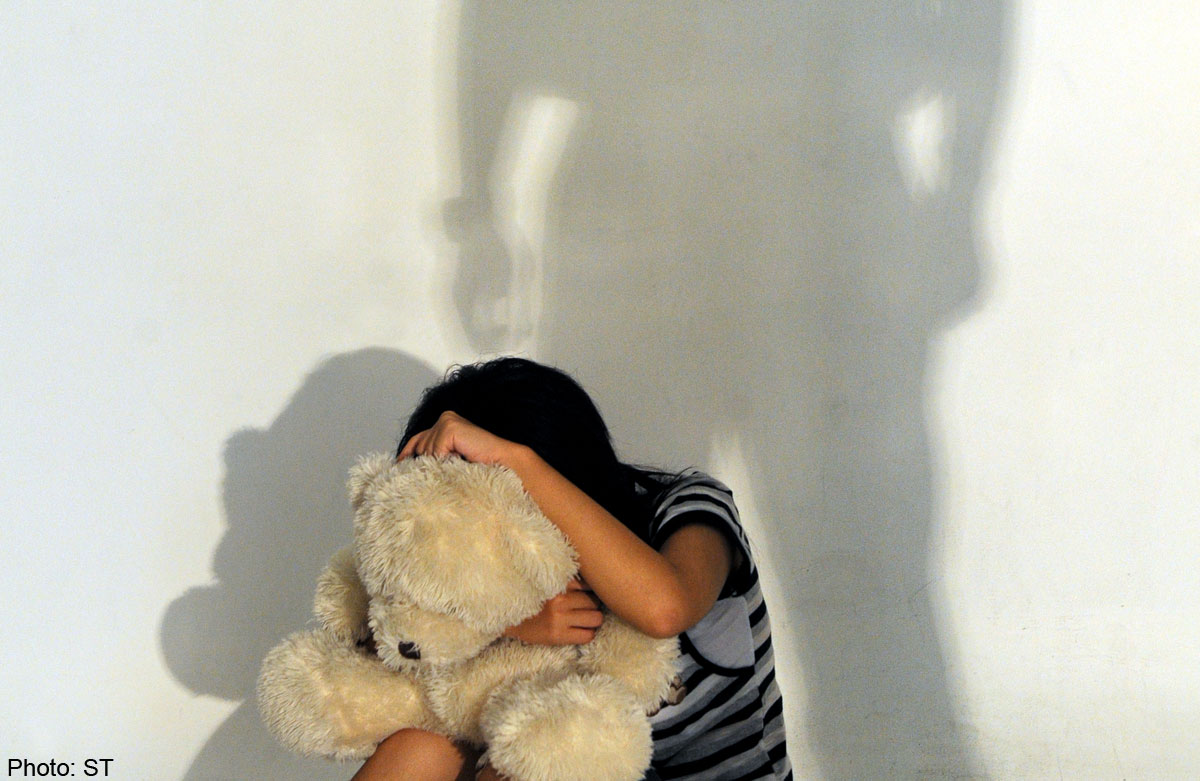 The High Court will be delivering its sentencing verdict next month on a 44-year-old man who has pleaded guilty to two counts of raping a minor.
The court document submitted by deputy public prosecutor Sharon Yeo states that defendant, whose name is withheld to protect the identity of the victim, was in a relationship with Miss X's mother sometime in 2004. Miss X at the time was four years old.
Both the mother, Miss X together with Miss X's siblings lived with the defendant until 2010.
Sometime in November 2013, the mother re-married to another man and when they were having martial problems, she sent her children to live with the defendant.
After the marital problem was solved between the mother and her husband, she asked her children to move back with her. Miss X and her sister refused to move back with their mother and instead chose to live with the defendant.
Investigation by the Women and Children Abuse Investigation Unit revealed that Miss X is not a virgin having had sexual relationship since the age of eight years old with another man.
Sometime in March, Miss X, who was 11 years old then, was still staying at the defendant's house when Miss X went to the defendant's room and started sexually teasing him which later led to sex after she asked him to get on top of her.
The defendant did as she requested and from then until May 24, the defendant and Miss X continued to have sex almost every night.
On May 25, Miss X's mother found her daughter's diary that contained an entry to say that Miss X has been having sexual relationship with a man.
The mother became suspicious and asked Miss X's sister whether she knew the identity of the man Miss X was having sex with.
The daughter informed the mother that Miss X has been sleeping with the defendant.
Subsequently, the mother reported the matter to the police and through the police investigation, the defendant was arrested and later admitted to having sex with Miss X since March up to May 25.
Justice Dato Paduka Steven Chong has scheduled to deliver his sentencing verdict on the defendant on August 2.
The defendant could be facing a 30-year imprisonment and an unspecified number of whipping under Section 375(e) of the Penal Code.