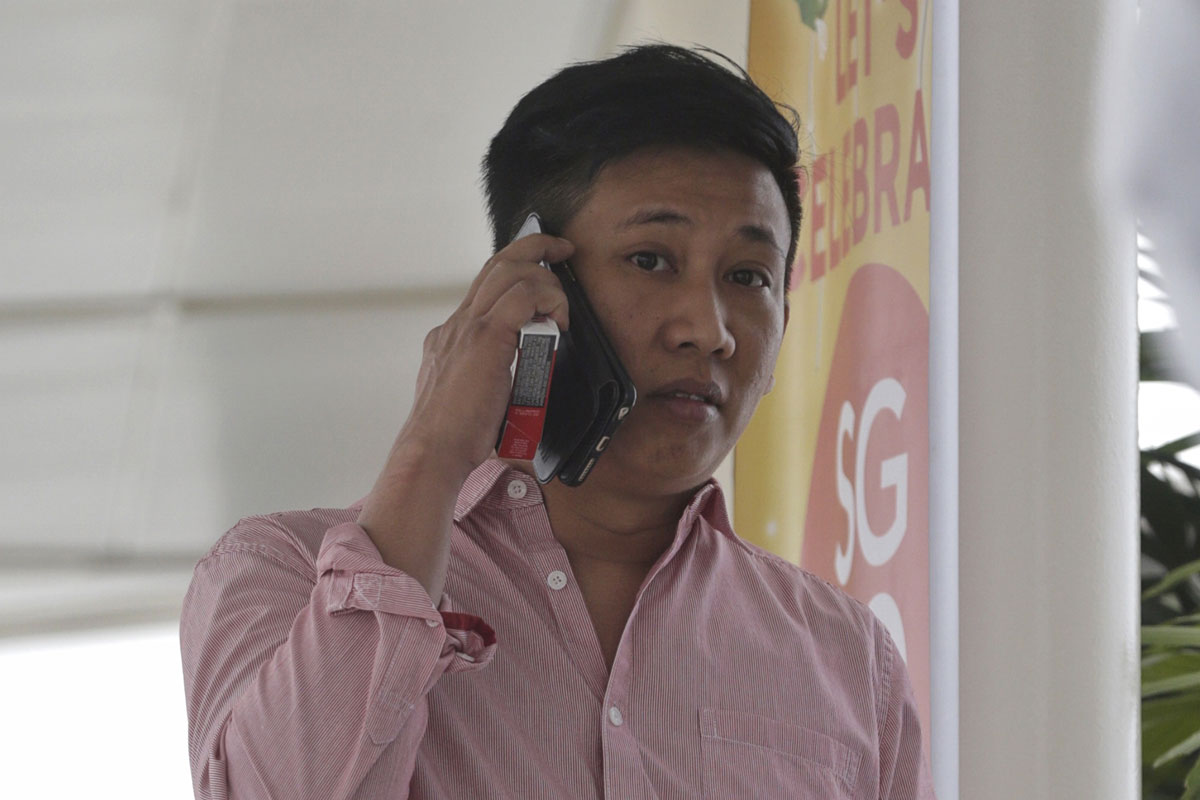 A man who ran a social escort agency and had eight prostitutes working for him was given nine months' jail yesterday.
Nicholas Kwek, 39, admitted to five of 16 charges under the Women's Charter, of living on the immoral earnings of prostitutes, procuring women and conspiring with a 23-year-old woman to procure women for prostitution.
Deputy Public Prosecutor Andre Chong said Kwek and the woman ran the prostitution activities. She has been given a stern warning.
Kwek set up Baby Dolls Talent Agency and advertised for social escorts in various newspapers. He would interview applicants, ask them to fill up an employment application and sign an "agreement''.
Besides providing companionship, the escort could charge her customer $250 for sex. She would split the earnings equally with Kwek.
Kwek, who was arrested at his Amber Road apartment in June, assigned the women working names. Two of the social escorts, aged 20 and 29, gave him half of their earnings as commission, or about $5,000 and $1,200, respectively.
In June last year, a 21-year-old woman approached Kwek's co-accused, saying she needed to help her former boyfriend repay his debt of about $500. The co-accused told her that she was working as an escort providing sexual services, and that she could introduce her to Kwek.
The co-accused approached Kwek, who offered the 21-year-old a job.
Mr Chong said Kwek was a member of an online forum called Sammyboy and paid $500 a month to advertise the services of the girls working for him.
He would post the advertisements under the moniker "lovelygirls", listing the age, race and physical measurements of the girls, and include photographs.
Interested customers would send him private messages on the forum. He would then contact these customers and arrange for a suitable time and location for sexual services to be provided. Kwek received $14,400 in earnings from prostitution.
Kwek's lawyer Adrian Tan Wen Cheng said in mitigation that his client, a former contractor, was about to wind down his business when arrested.
He had already decided to quit the social escort business as a result of his newly found Christian faith.
Kwek could have been fined up to $10,000 and jailed for up to five years on each charge.

This article was first published on October 13, 2015.
Get a copy of The Straits Times or go to straitstimes.com for more stories.