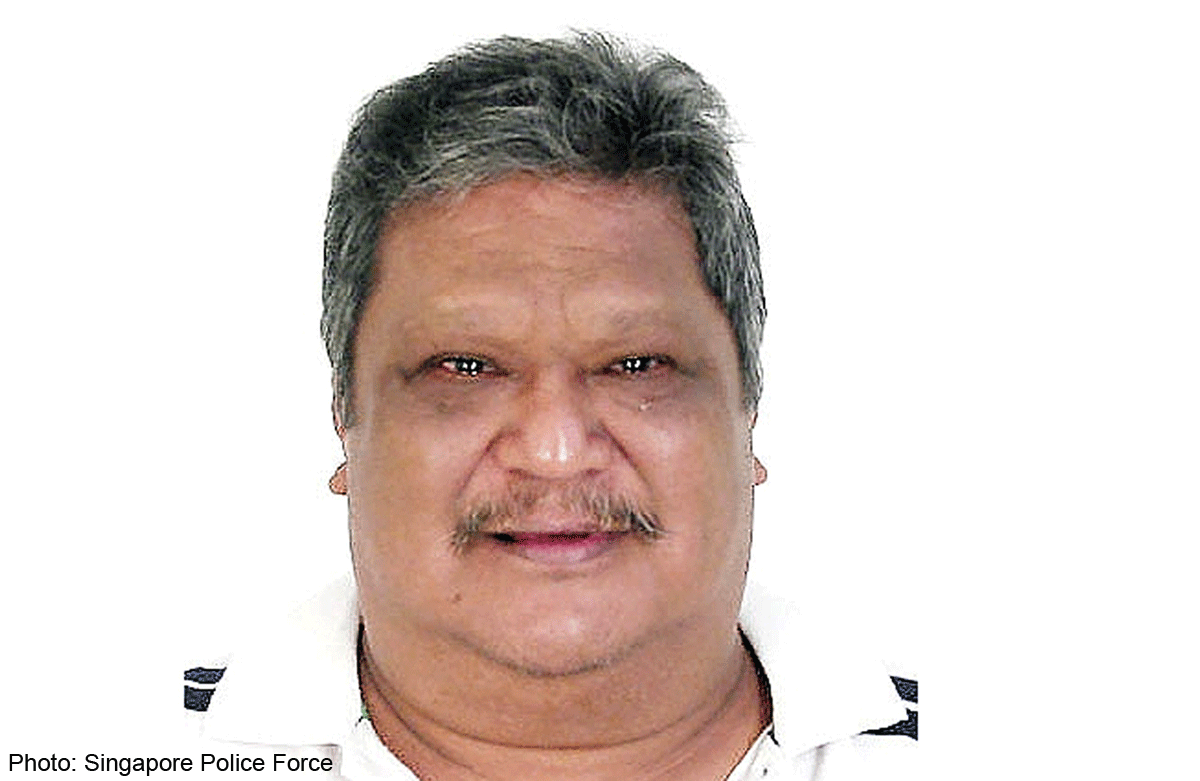 On Jan 26, Mr Tan Ban Huat, 58, slashed two of his neighbours with a chopper at a block of rental flats at Marsiling Road.
He was later found dead in his burning eighth storey flat.
Known around the neighbourhood as Gemuk (Malay for fat), his body had remained unclaimed at the mortuary for nearly three weeks.
The police had put out an appeal for Mr Tan's relatives on Feb 6 but there was no response.
Undertaker Tan Chong Poh of Hup Siong Funeral Services, who is not related to Mr Tan Ban Huat, claimed the body on Friday and provided his services for free.
Mr Tan Ban Huat was cremated at Mandai Crematorium yesterday evening, Mr Tan Chong Poh told The New Paper on Sunday.
"I tried to contact his family but since there was no one, I thought I'd help send him on his final journey," he said. people.

This article was first published on Feb 15, 2015.
Get The New Paper for more stories.