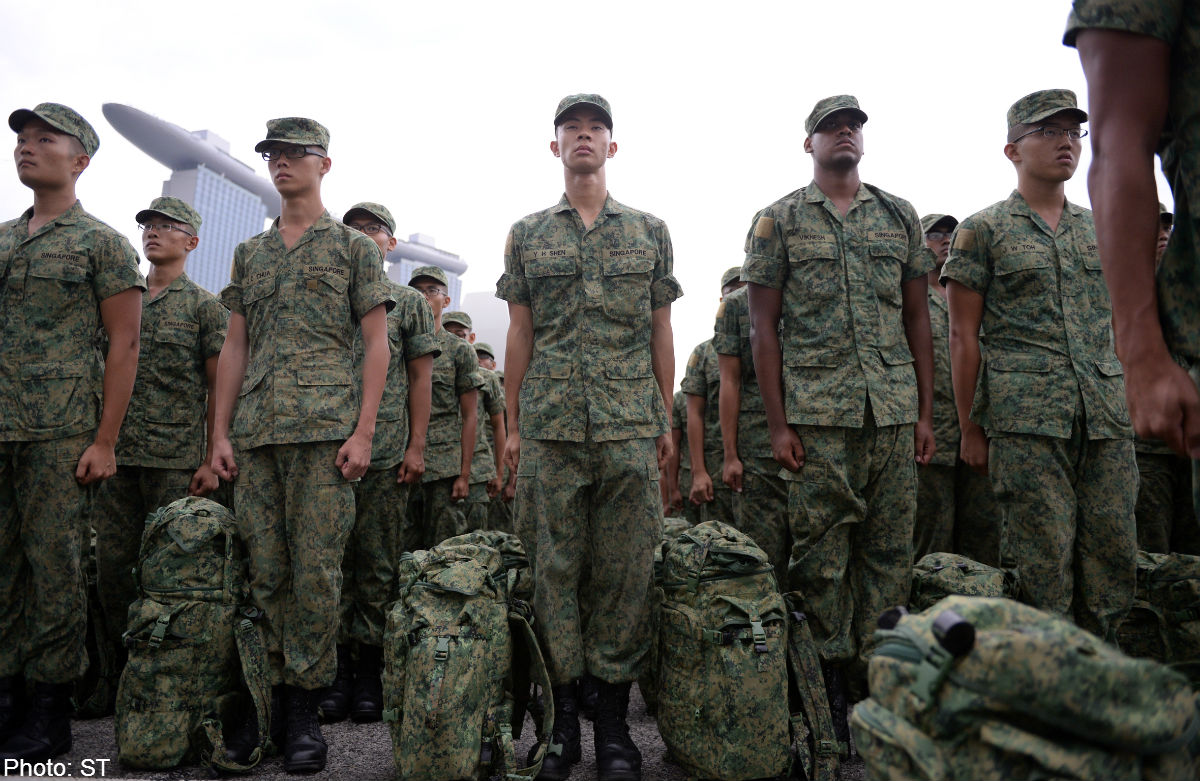 SINGAPORE - A large number of second-generation male permanent residents (PRs), who were liable for national service (NS), did not serve their stints in the last five years.
Defence Minister Ng Eng Hen said in Parliament yesterday that although some 7,200 PRs served NS in that period, 2,600 others renounced their PR status before doing so.
All second-generation male PRs are required to serve NS.
Dr Ng stressed that those PRs who skip NS "will face serious, adverse consequences when they subsequently apply to study or to work in Singapore".
He was speaking in response to a question by Arthur Fong, a Member of Parliament for West Coast GRC.

Get MyPaper for more stories.