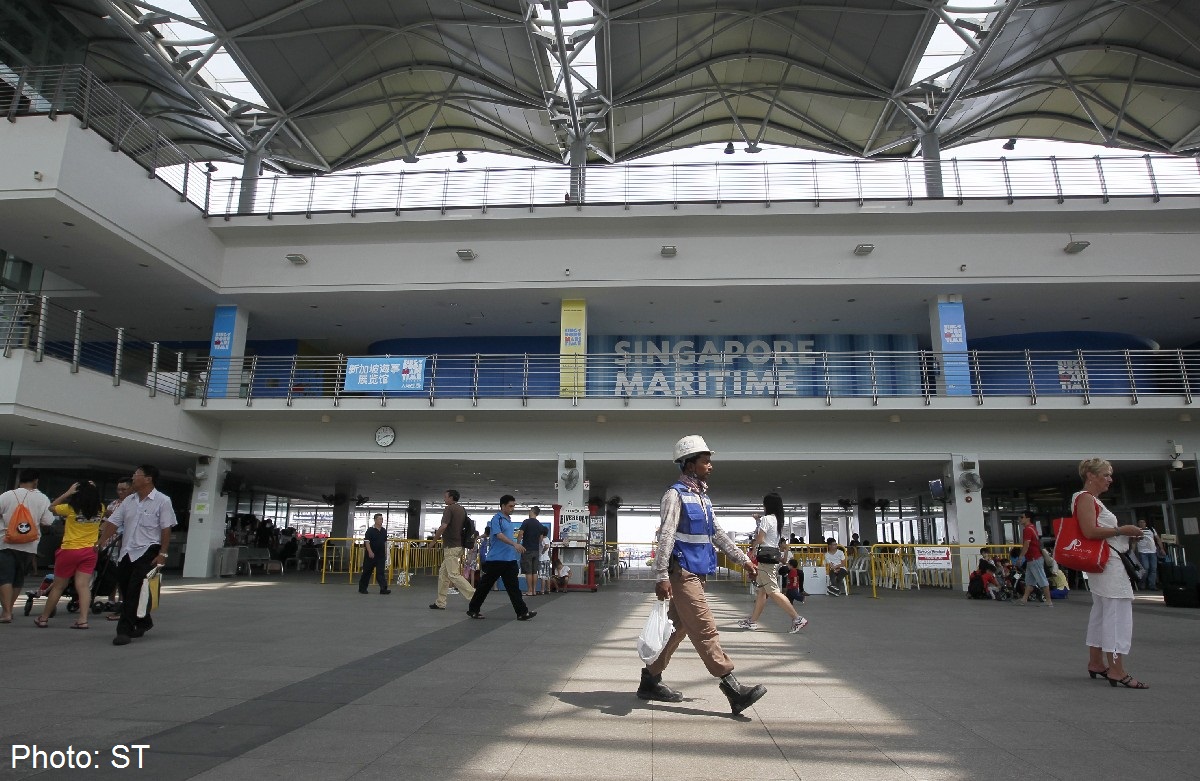 SINGAPORE - An emergency preparedness exercise involving a passenger vessel will take place at Marina South Pier on July 11 between 9am and 3pm.
As such, Marina South Pier's main hall and ticketing counters will be closed during the exercise.
The Maritime and Port Authority of Singapore said in a statement that the car park in the pier will be closed from 5am to 4pm, while one lane of the Marina Coastal Drive in front of the pier will be closed from 9am to 3pm. During the closure, only authorised vehicles will be allowed to enter.
An access path will be established between the entrance to Marina South Pier and the Immigration & Checkpoints Authority of Singapore checkpoint. Personnel embarking the passenger launches/boats from the pier are required to use this access path.
There will be no change to the schedule and route of SBS Transit Service No. 402 which plys between Shenton Way Terminal and the Marina Bay Cruise Centre.
Codenamed "Exercise Blue Dolphin 2014", the exercise includes the simulation of passenger evacuation from a vessel out at sea and the management of evacuated passengers at Marina South Pier.
Members of the public and the shipping community are advised where possible to plan their activities in advance to avoid Marina South Pier during the partial closure.
grongloh@sph.com.sg