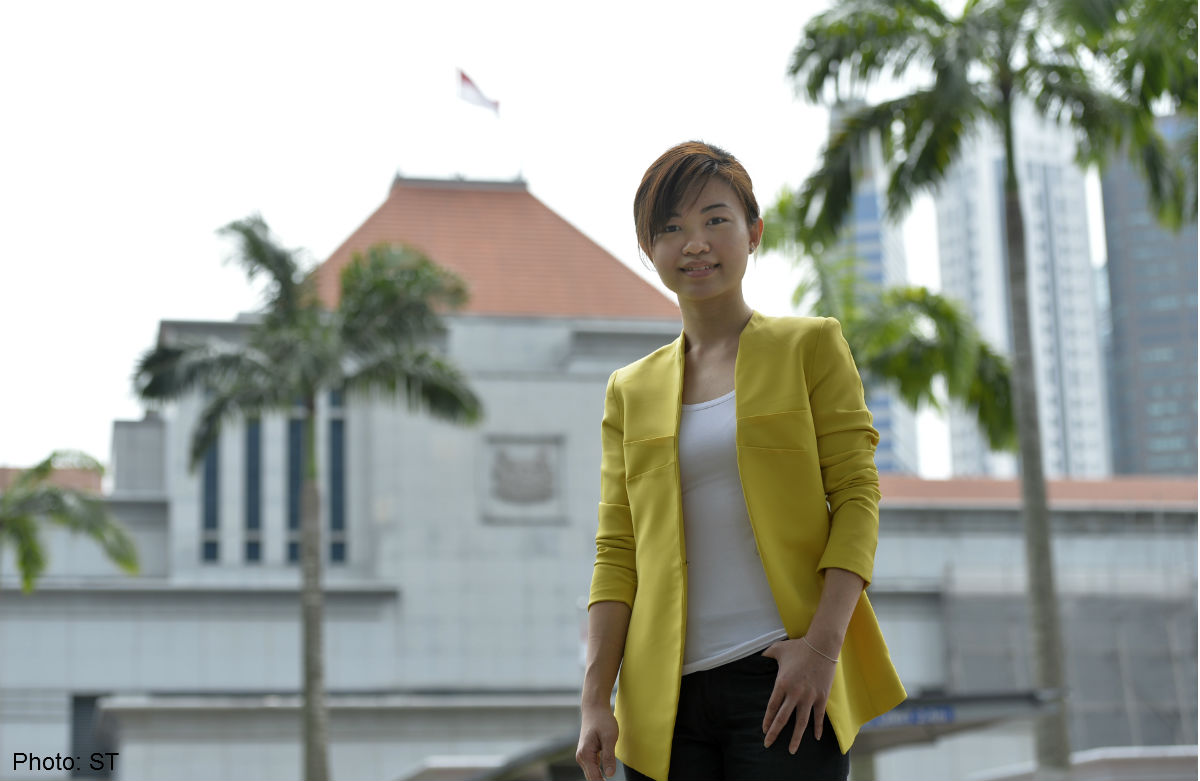 SINGAPORE - Marine Parade GRC MP Tin Pei Ling is four months pregnant with her first child, she said in a Facebook post on Saturday.
The 31-year-old said in her post that she would continue with Parliamentary duties and GRC work while pregnant.
Her colleagues have been informed of her pregnancy, and they have pledged to help support and cover her when needed, she added.
"This is my first baby and my hubby and I are looking forward to welcoming this new member to our family. I am excited and a bit nervous, given that it is a whole new experience for me," she said.
ljessica@sph.com.sg