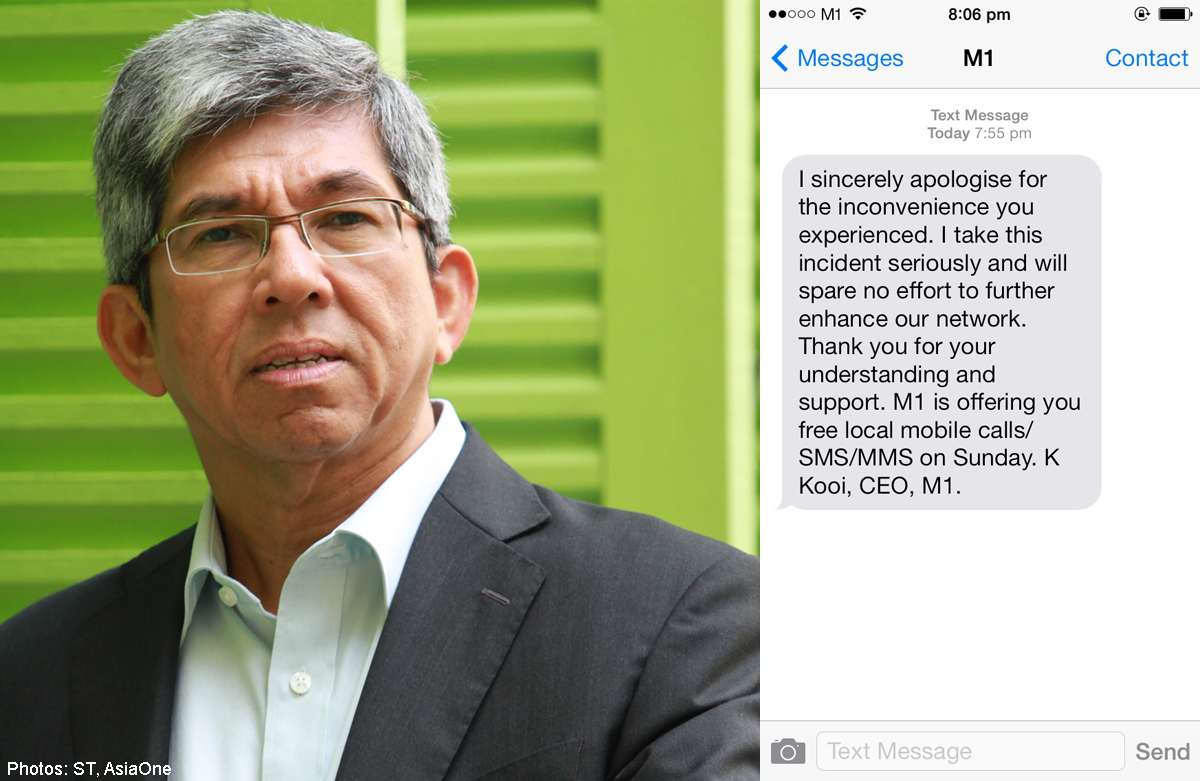 Minister for Communications and Information Yaacob Ibrahim has expressed his dismay on the M1 service outage which happened on Tuesday.
Get the full story from The Straits Times.
Here is Dr Yaacob's full Facebook post:
I was dismayed when I found out that the M1 service was down again yesterday. It has been a frustrating experience for M1 customers, especially having just experienced other disruptions in very recent months. They had given the feedback that M1 could have done better in providing updates and communicating to its subscribers when the services resumed. IDA will be carrying out its investigation. I have asked them, as the regulator, to have M1 ensure that its network functions optimally. I understand SingTel users have also experienced intermittent access to 3G and 4G services today. While no network service is fool proof, telcos can improve in the way they update and assist their customers when disruptions occur. We should expect better service.