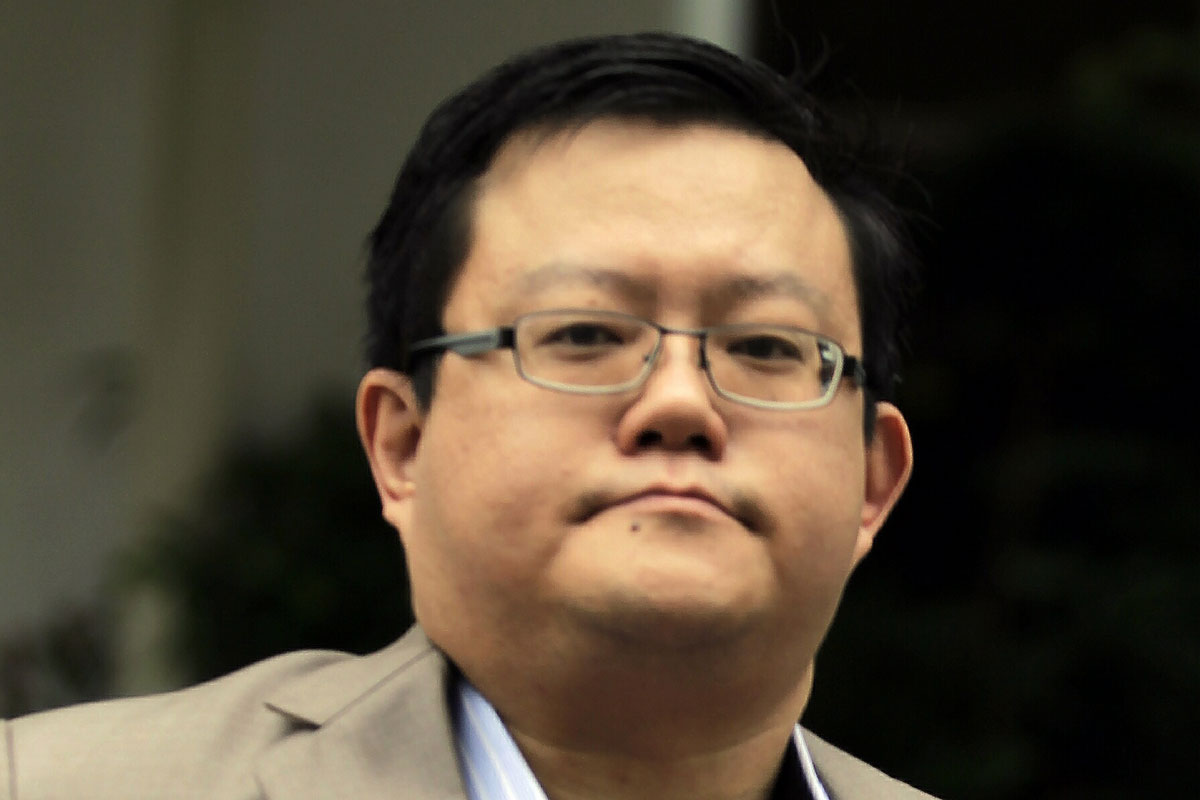 Three doctors falsely declared they had not practised medicine after certificates expired
Three doctors have been fined for making fraudulent declarations, the Singapore Medical Council (SMC) said in a statement yesterday.
This follows fines imposed by the State Courts - then known as the Subordinate Courts - two years ago for the same offences.
The doctors are Dr Roy Chio, 43, Dr Gladys Wong, 50, and Dr Ng Hor Liang, 48. In 2011, their practising certificates, which license them to practise medicine, expired because they had not racked up enough continuing medical education points.
These are points that every doctor needs to earn by attending seminars, conferences and the like, to ensure that they are up to date with the latest medical developments.
After making good on the shortfall, all three doctors submitted letters to the SMC declaring that they had not practised medicine from the time that their certificates had expired. However, this was false as they had all continued their practice even before new certificates were issued to them.
In 2013, the courts fined Dr Ng $12,000, and Drs Wong and Chio $4,000 each. Now, the SMC has fined Dr Ng $20,000, while each of the other two doctors has been fined $10,000.
The SMC has also ordered Dr Chio to chalk up an extra 30 per cent of the points required the next time he renews his practising certificate in January 2017. Drs Wong and Ng have, respectively, been told to obtain an extra 10 and 50 per cent of the required points for their certificate renewal in January 2018.
The SMC's disciplinary tribunal based its verdict on the State Courts judgment in 2013. Then, all three doctors were charged with making fraudulent declarations; Dr Ng also pleaded guilty to an extra charge of practising medicine without a valid practising certificate.
In its statement, the SMC said these offences were taken seriously, as "integrity and honesty are non-negotiable hallmarks of medical practitioners, and any act of dishonesty would tarnish and bring disrepute to the medical profession as a whole".
However, it noted that all three doctors had shown remorse, had not had brushes with the law before, and had not committed the offences for monetary benefit.
The SMC felt that a fine, rather than a suspension, would serve as a sufficient deterrent and send "a strong and clear signal" that practising certificate renewal matters should be taken seriously.

This article was first published on October 17, 2015.
Get a copy of The Straits Times or go to straitstimes.com for more stories.