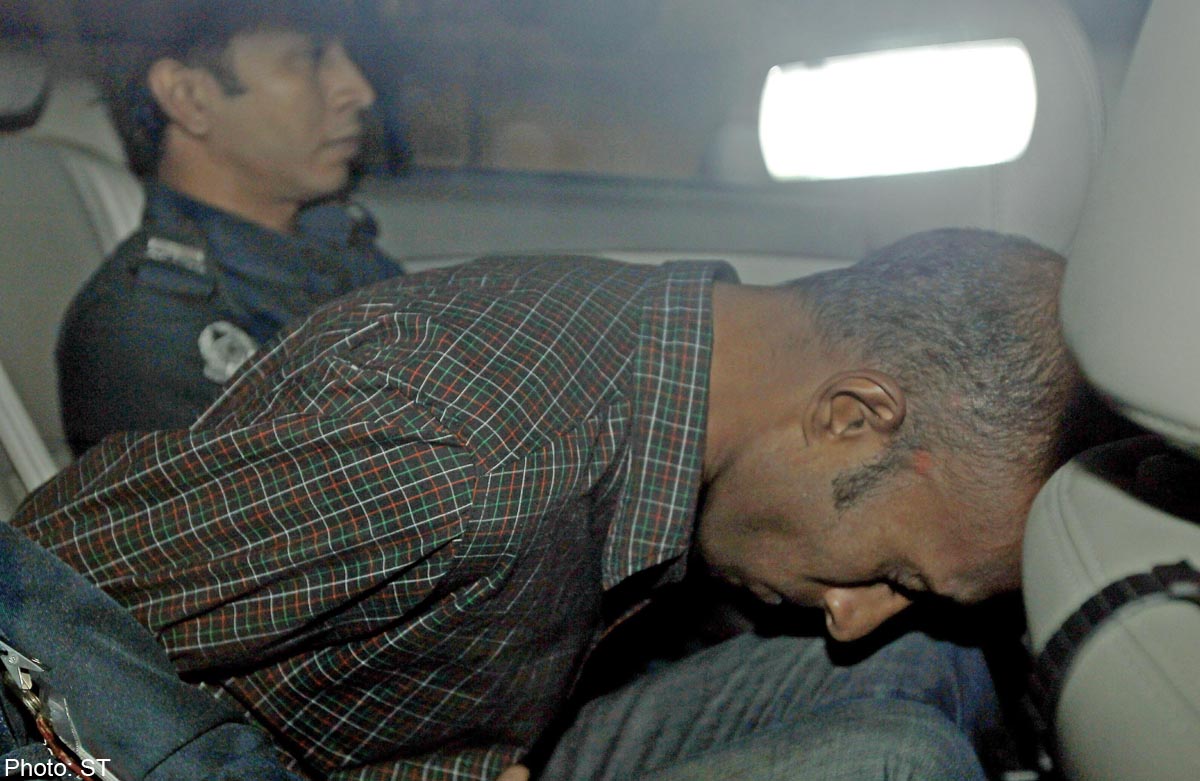 Hacker James Raj Arokiasamy pleaded guilty to 39 charges of computer misuse yesterday.
James Raj, 36, who goes by the pseudonym Messiah, admitted to more than 160 charges. They include drug charges, and hacking into webservers of private companies and that of some government agencies.
He committed the offences in Malaysia between March and November 2013.
He was first charged in court in November 2013 with accessing a town council website and modifying its contents. He also admitted to four drug-related charges.
In June last year, he was charged with 52 counts of performing preparatory acts to secure access without authority and hacking. In August last year, he was further slapped with charges of performing an act preparatory to securing illegal access into the data held in a webserver, among other charges.

This article was first published on Jan 24, 2015.
Get The New Paper for more stories.