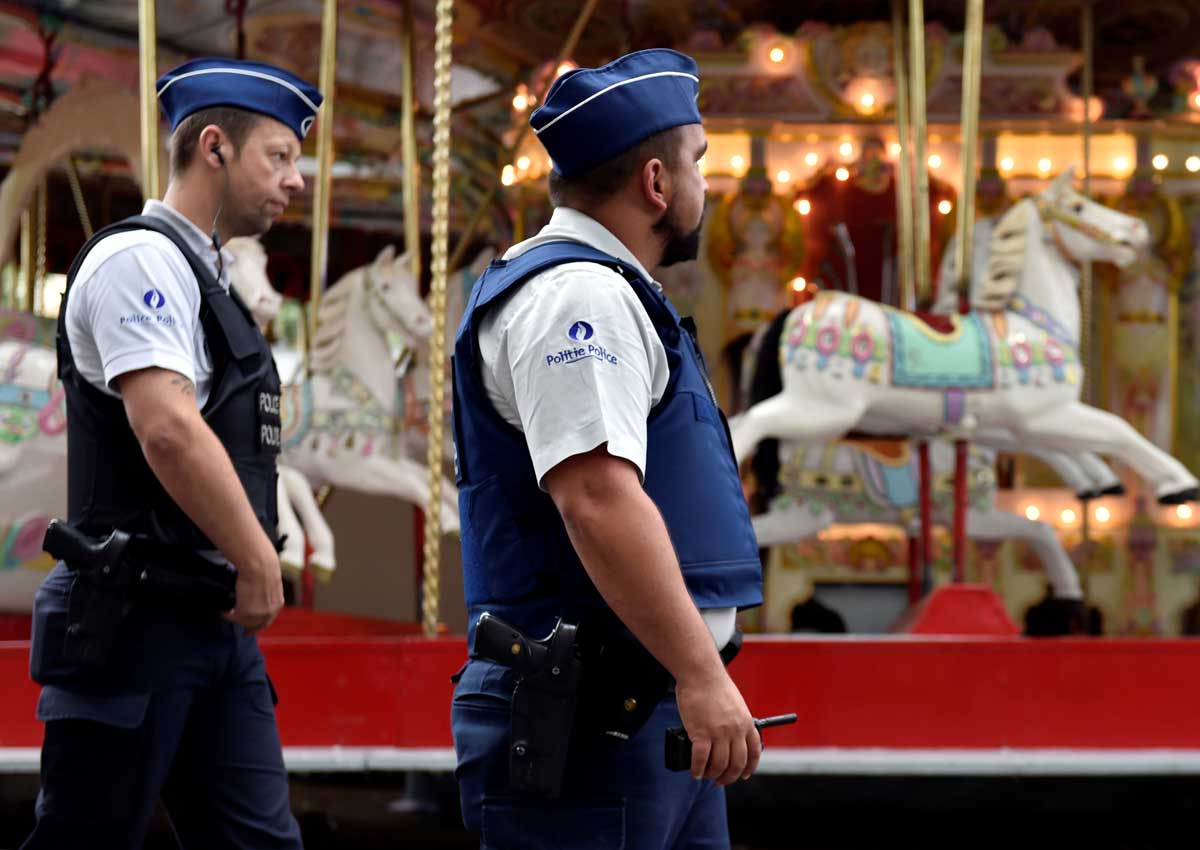 The Ministry of Foreign Affairs (MFA) issued a travel advisory on July 18 for Singaporeans travelling to, or living in, Belgium.
It strongly advised Singaporeans to take all necessary precautions for their personal safety, by watching the local news and following instructions issued by the authorities in Belgium.
It added that Singaporeans should stay vigilant, and avoid crowded areas and public gatherings if possible. It also advised Singaporeans to stay away from areas where police operations are being conducted.
Belgium's national terrorism threat level is now at three, with four being the highest threat level. This indicates a "significant and probable" threat, said MFA.
Belgium has boosted security ahead of its National Day celebrations on Thursday (July 21).
MFA reminded travellers to purchase comprehensive travel insurance and familarise themselves with the policy coverage.
Singaporeans are strongly advised to eRegister with the MFA so that they can be contacted if needed.
Singaporeans who require urgent consular assistance can contact the Singapore Embassy in Brussels or the MFA Duty Office (24-hours).
Embassy of the Republic of Singapore in Brussels
85 Avenue Franklin Roosevelt, 1050 Brussels, Belgium
Telephone: +32 2 660 2979
Email: consvc@mfa.sg
Ministry of Foreign Affairs Duty Office (24-hours)
Tanglin, Singapore 248163
Tel: +65 6379 8800 / 8855
Email: mfa_duty_officer@mfa.gov.sg