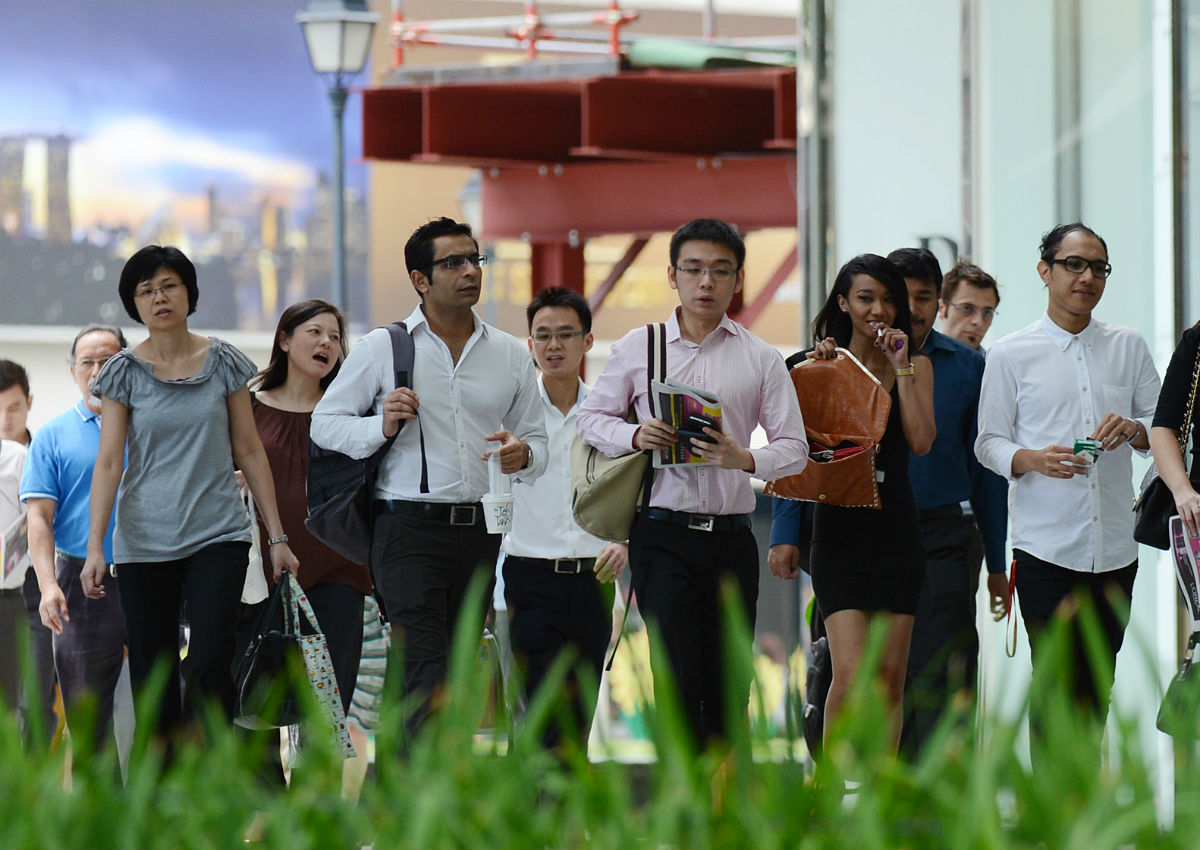 More than 30 per cent of them aim to buy a second home and want to start their own business
Affluent millennials have more ambitious financial goals than their Gen X counterparts, a study by online professional network LinkedIn has found.
In all, 9,200 millennials and Gen X respondents in 10 countries, including 800 from Singapore, were surveyed on the preferences and behaviour affecting their financial decisions. Millennials are generally regarded as having been born between the early 1980s and the early 2000s. Gen X is the generation before them.
More than 30 per cent of them are looking at life goals such as buying a second home and starting a business, while half of the respondents are confident that they will be able to pay for their children's college education down the track.
Affluent millennials refer to those with more than $150,000 in investable assets, excluding real estate. In Singapore, there are about 1.2 million millennials, representing just over one-fifth, or 22 per cent, of the country's population. Millennials are important to Singapore as they will be vital in driving the country's economy forward when they enter the workforce.
According to the study, affluent millennials are savers, with 48 per cent of them saving more than half of their monthly pay and having at least one brokerage account. Financial service providers looking to innovate and capture a larger market share should also pay attention to the millennials as they are receptive to trying out new financial products.
Based on the study, 43 per cent of millennials and 59 per cent of affluent millennials say they are willing to try financial services offered by non-financial service brands such as Google and Apple, compared with 32 per cent of Gen Xers and 39 per cent of affluent Gen Xers.
Financial service providers need to act fast as millennials are more receptive to offerings from new brands, said Mr Olivier Legrand, LinkedIn's head of marketing solutions in Asia-Pacific and Japan.
According to the study, released last month, affluent millennials also place high importance on social networks, using them to seek peer opinions and product information.
"As digital natives, millennials are likely to do their research online, so if a brand wants to be in the consideration set, it will need to have a very credible digital and social media presence," said Mr Legrand.

This article was first published on August 16, 2015.
Get a copy of The Straits Times or go to straitstimes.com for more stories.