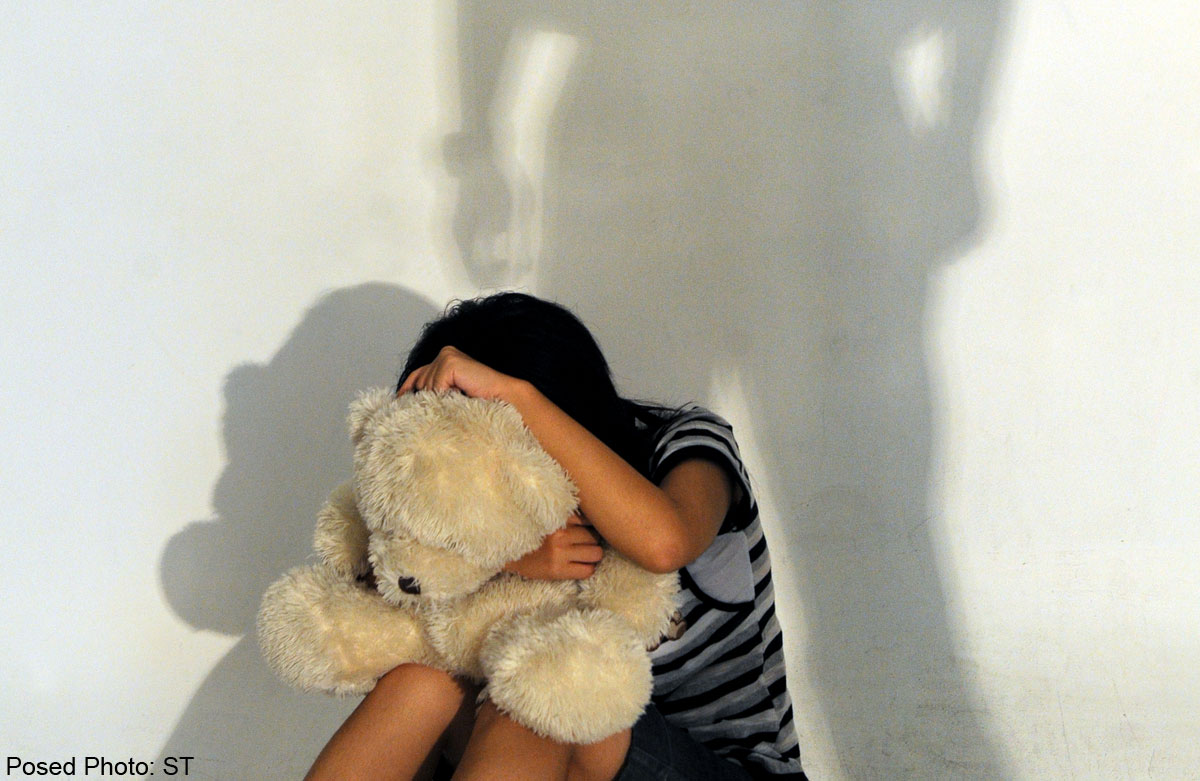 A 50-year-old man is allegedly molesting girls and warning them not to tell others by giving money to the victims in Ampang, Kuala Lumpur, China Press reported.
The suspect, who targets girls aged between nine and 12, had allegedly molested at least 10 of them in the last six months, sources said.
The latest incident occurred in Ukay Perdana, Ampang, at about 3pm on Feb 22. The victim was an 11-year-old girl playing at a playground in a housing estate.
The suspect took the girl to a nearby Internet cafe and molested her for 30 minutes before taking her back to the playground.
He then gave her RM2 (S$0.70) and warned her not to tell anyone.
The girl related the incident to her family members and a police report has been lodged.