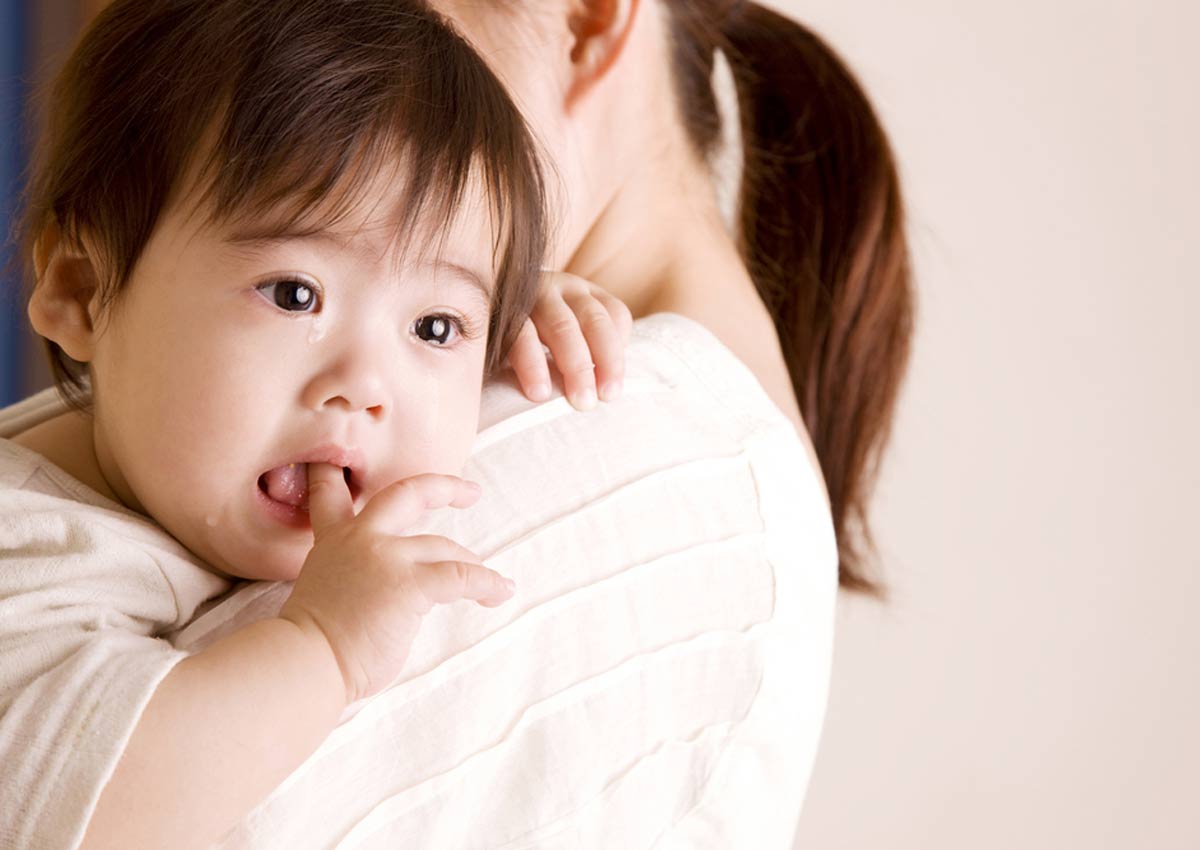 In the first nine months of this year, 418 more Singaporean babies were born compared with the same period last year, pointing to an SG50 fillip in births.
But experts also attributed the uptick to the continued impact of the parental perks announced in 2013, which, among other things, entrenched paternity leave and gave young families priority in public housing.
According to the latest quarterly demographic bulletin, issued by the Immigration and Checkpoints Authority, 24,683 babies were born to either a Singaporean mother or father as at end-September this year.
At end-September last year, the number was 24, 265.
The 1.7 per cent rise could be due to the SG50 perks convincing those who were already planning to start a family to take the decisive leap, said National University of Singapore sociologist Paulin Straughan.
Besides the symbolism of the milestone year, SG50 babies also enjoy a Baby Jubilee Gift from the Government, which includes a suitcase, a special medallion and a set of baby clothes.
"For young couples who were already planning to have children, these little pushes urged them on to try for this year because it's going to be special," she noted.
But the Golden Jubilee itself would not be a game changer for birth rates, she added.
"Nobody would say, OK it's SG50, I'm going to have a child because of that," concurred Dr Kang Soon- Hock, head of the social science core at SIM University. "But SG50 could be a feel-good influence on those thinking about having a child."
Given that another round of parental perks - known as the Jubilee Marriage and Parenthood Package - was announced at the National Day Rally in August, Dr Kang said the full magnitude of the "SG50 effect" may be properly appreciated only in a few years' time.
Among the new perks announced by Prime Minister Lee Hsien Loong at the rally were an extra $2,000 in baby bonus, an extra week of paternity leave and an extra $1,000 in the Medisave Grant for newborns.
All families with babies born on or after Jan 1 this year would be eligible for the new perks.
"It would not be fair to look at the SG50 effect in the statistics now and say there's not much effect," said Dr Kang. "We need some time before we see the positive outcomes from the whole year of announcements and policies."

This article was first published on Oct 31, 2015.
Get a copy of The Straits Times or go to straitstimes.com for more stories.