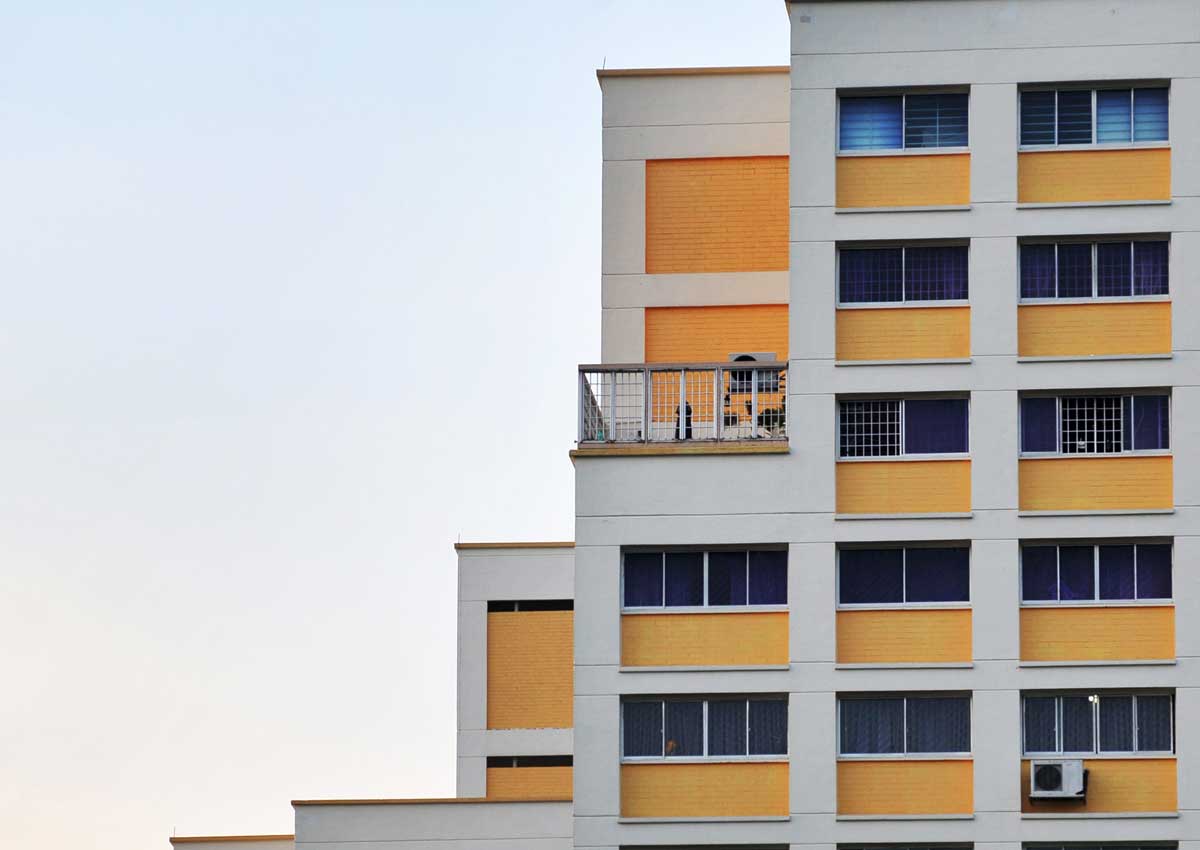 The Energy Market Authority (EMA) is looking at ways to give all electricity users - including industries, small commercial consumers and households - greater flexibility and choice in their electricity consumption.
To this end, the authority is working with industry stakeholders to "fully open the electricity retail market to competition" in the second half of 2018, said S Iswaran, Minister for Trade and Industry (Industry).
He was speaking at the opening ceremony of the Singapore International Energy Week at Marina Bay Sands yesterday morning. More details on the plans for full retail competition will be announced soon, he added.
A fully liberalised electricity market will give consumers the choice to buy electricity from electricity retailers under customised price plans, or from the wholesale electricity markets at prices that fluctuate every half-hour.
Currently, only about 33,000 commercial and industrial consumers with an average monthly electricity consumption of at least 2MWh - which amounts to a monthly electricity bill of about $450 - benefit from this flexibility. This threshold was most recently lowered from 4MWh to 2MWh in July.
The remaining 1.3 million consumers, mainly households, are on the regulated tariff with SP Services.
audreyt@sph.com.sg

Get MyPaper for more stories.