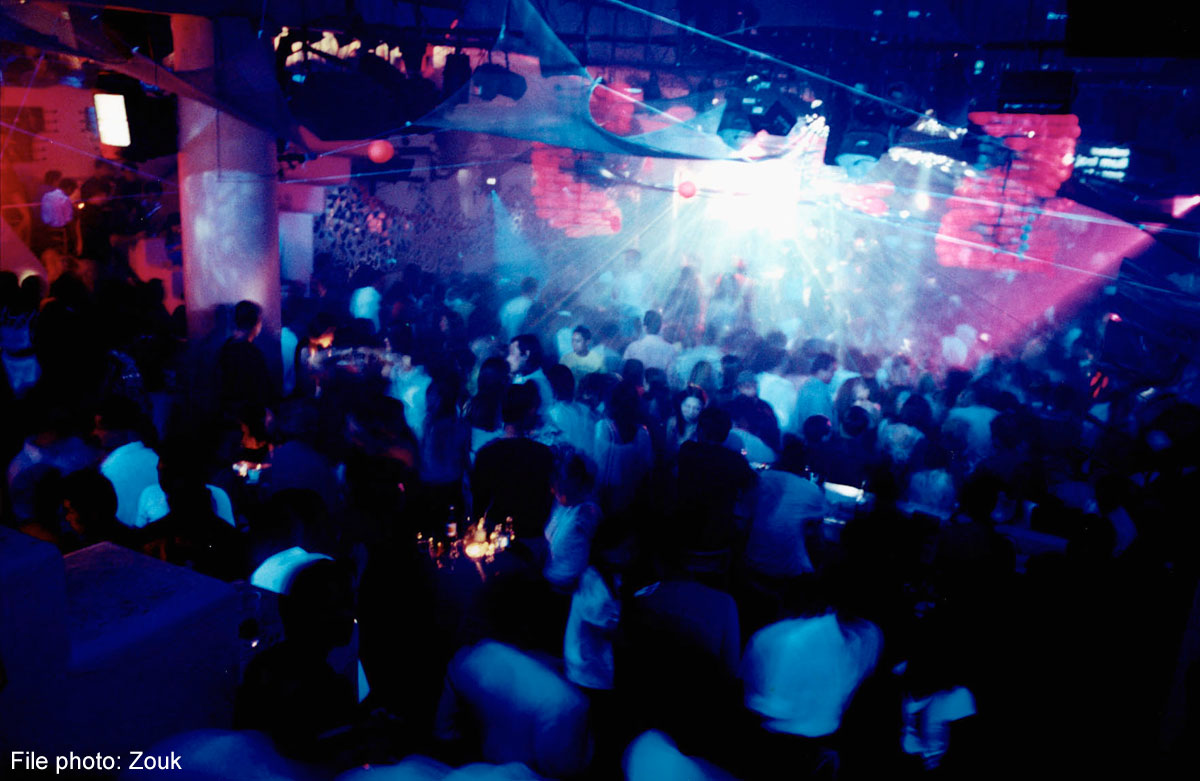 SINGAPORE - In its 13th year, the anti-drug campaign will get a boost from 230 clubs who will be working with the council to encourage revellers to stay drug-free. The number of clubs, a 15 per cent increase from last year, includes popular nightspots such as Zouk, The Butter Factory, Crazy Elephants and the clubs under St. James Holdings.

Get the full story from The Straits Times.
Here is the full press statement:
Against the backdrop of an increase in drug arrests, the National Council Against Drug Abuse (NCADA) today announced that 15 per cent more club operators have pledged their support for the Clubs Against Drugs campaign.
With 52 per cent of new arrests in the first half of 2013 being young drug abusers between the ages of 20 and 29, Singapore's biggest and most popular club operators have renewed their commitment to the NCADA-led campaign which is in its 13th year.
Popular nightspots such as The Butter Factory, Zouk, Crazy Elephant and clubs under St. James Holdings have all pledged their full support for the Clubs Against Drugs campaign.
They are among 230 clubs who will be collaborating with NCADA this year to ensure that young revellers are reminded of the importance of staying drug-free.
Mr Dennis Foo, Chief Executive of St James Power Station said, "We have been strong advocates for the initiative since 2007. The increase in drug seizures and arrest numbers is a sign of the growing challenge we are faced with in Singapore and the region. We are fully committed to stamping out drug activities alongside NCADA and our staff will be trained by the Council to identify drug abusers."
Chairman of NCADA, Mr Victor Lye commented, "The renewed commitment of club operators is very encouraging as the campaign requires the concerted efforts of all partners to remind young adults the importance of partying clean."
As the new year begins, NCADA and its partners will be out in full force raising awareness of the dangers of drug abuse among partygoers in a bid to drive drug abuse numbers down.