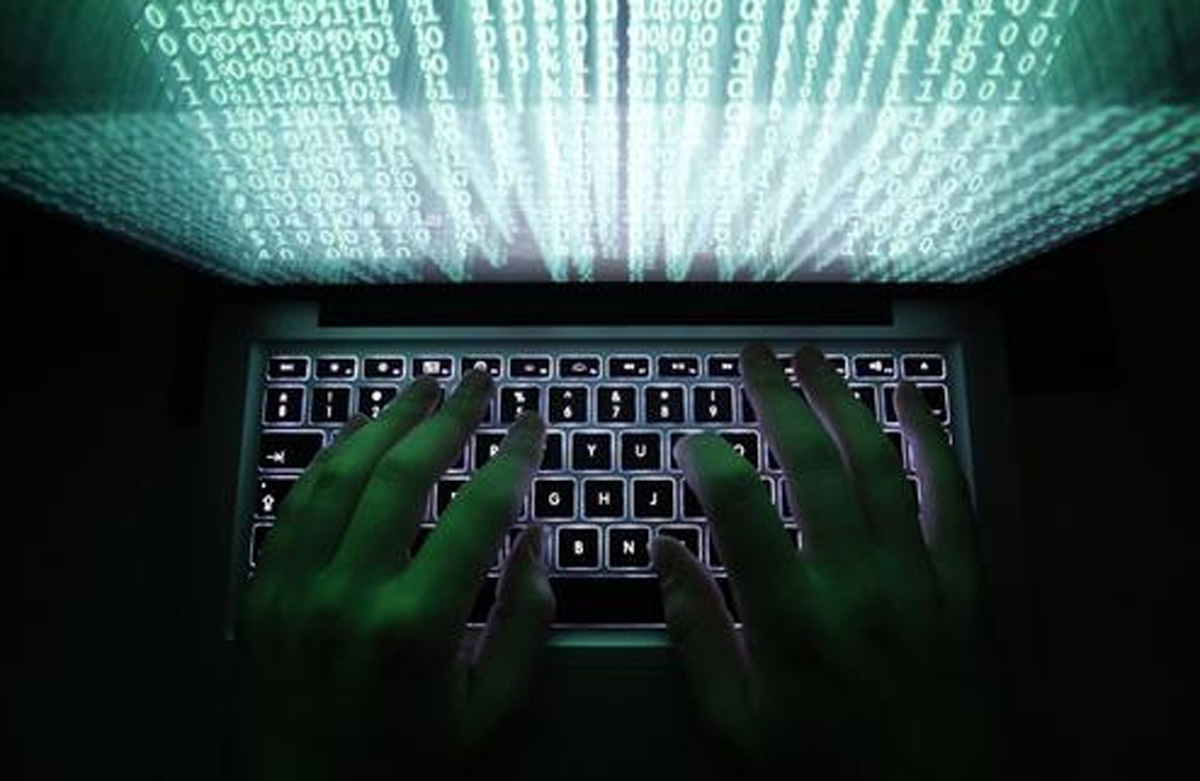 SINGAPORE - More crime cases have been recorded in the first half of 2015 compared to the same period last year, said the Singapore Police Force (SPF) in a statement on Monday.
According to statistics released by the police, a total of 16,575 crime cases were recorded in the first six months of this year, a 6.7 per cent increase from the first half of 2014.
Cases classed as "commercial crimes" was the main contributor to the overall increase, with 3,893 cases in the first half of 2015 compared to 2,506 cases in the same period last year, a 55.3 per cent rise.
Within this crime class, "cheating involving e-commerce" saw a 65.6 per cent increase year-on-year from 613 cases last year to 1,015 cases this year.
Credit-for-sex scams, which also falls under the commercial crimes class, also saw a rise with 627 cases reported between Jan and Jun 2015, with approximately $1.59 million cheated.
In these cases, culprits use mobile messaging platforms to ask victims to purchase gift cards or virtual credits in exchange for escort or sexual services.
Meanwhile, a total of 141 cases of internet love crimes were recorded this year, 49 more than the 92 cases reported last year.
Mr David Chew, Director of SPF's Commercial Affairs Department, said: "The growing trend of online crime is a cause for concern. Online transactions may be convenient, but the public should always be alert and exercise due diligence when engaging in online transactions to avoid falling victim to scammers."
However, there were positive improvements in a number of other key crime areas in the first half of the year.
Crimes classed as "housebreaking and related crimes", "theft and related crimes", "crimes against persons" and miscellaneous crimes" all saw declines compared to last year.
Unlicensed moneylending and harrassment recorded a 24.7 per cent decrease from 3,359 cases last year to 2,531 cases this year. There were also fewer cases of cyber-extortion and outrage of modesty.
There has also been an improvement in the youth crime situation, with 1,362 youth arrests from Jan to Jun this year, a decrease of 280 arrests or 17.1 per cent.
"The unlicensed moneylending and harassment situation has been improving steadily. Housebreaking and violent or serious property crime cases have also decreased significantly. However, the increase in commercial crimes involving c-commerce transactions and scams is a concern," said Senior Assistant Commissioner (SAC) of Police Tan Hung Hooi.
He assured that the police would be stepping up public education efforts to warn the public against such crimes.
seanyap@sph.com.sg