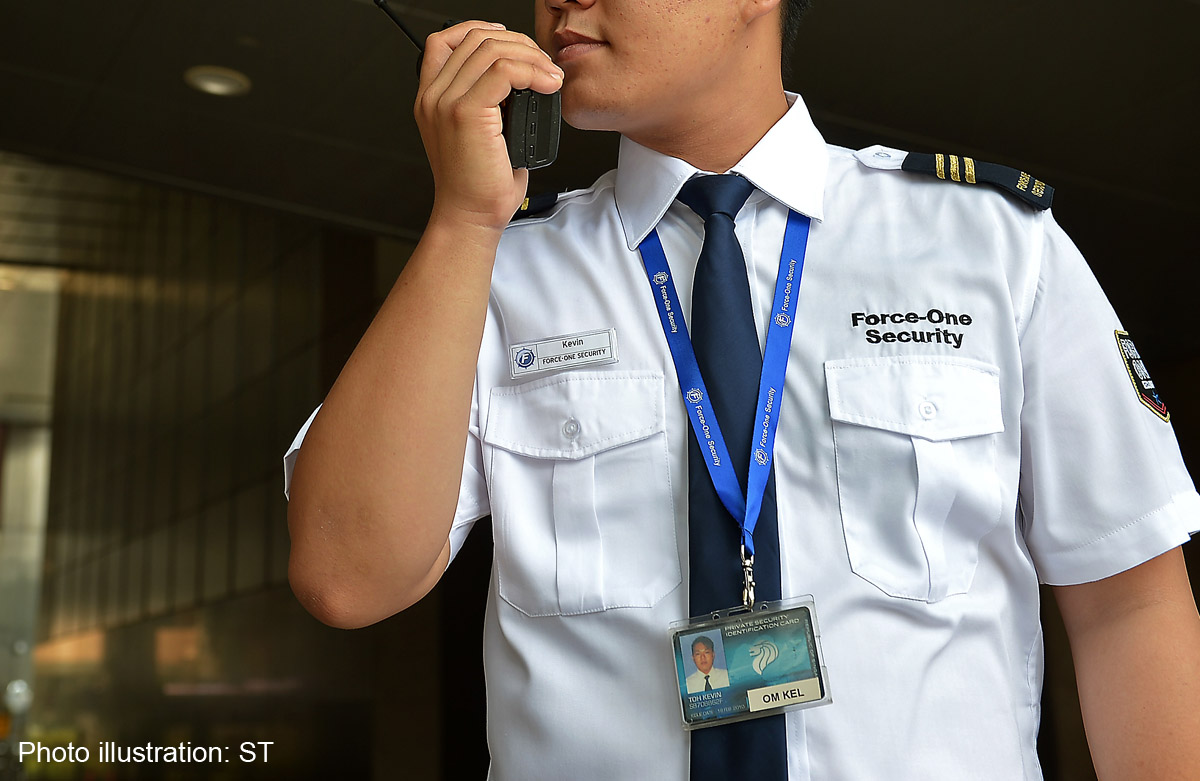 SINGAPORE - More than half of security agencies in Singapore have received an "excellent" or "good" grading, according to an audit of agencies by the Singapore Police Force.
A total of 242 agencies were audited this year. Five newly-licensed firms were exempted to give them ample time to raise their standards, said the statement.
According to Channel NewsAsia, the number of security agencies in the "unsatisfactory" band - or grade D - decreased this year to 21, from 52 in 2013.
More agencies also received the "satisfactory" grade, from 73 last year to 94 agencies in 2014.
The grading criteria used to assess the performance of the security agencies are namely, Operations, Training for Operations and Support for Operations.
Support for Operations includes assessment of employment and human resource practices by Ministry of Manpower (MOM), for example, salary package, working hours, benefits, compensation and performance incentive schemes.
According to the police, the grading exercise is aimed at providing an objective and authoritative assessment of licensed security firms in Singapore. It also serves to motivate the industry to raise its standards.
candicec@sph.com.sg