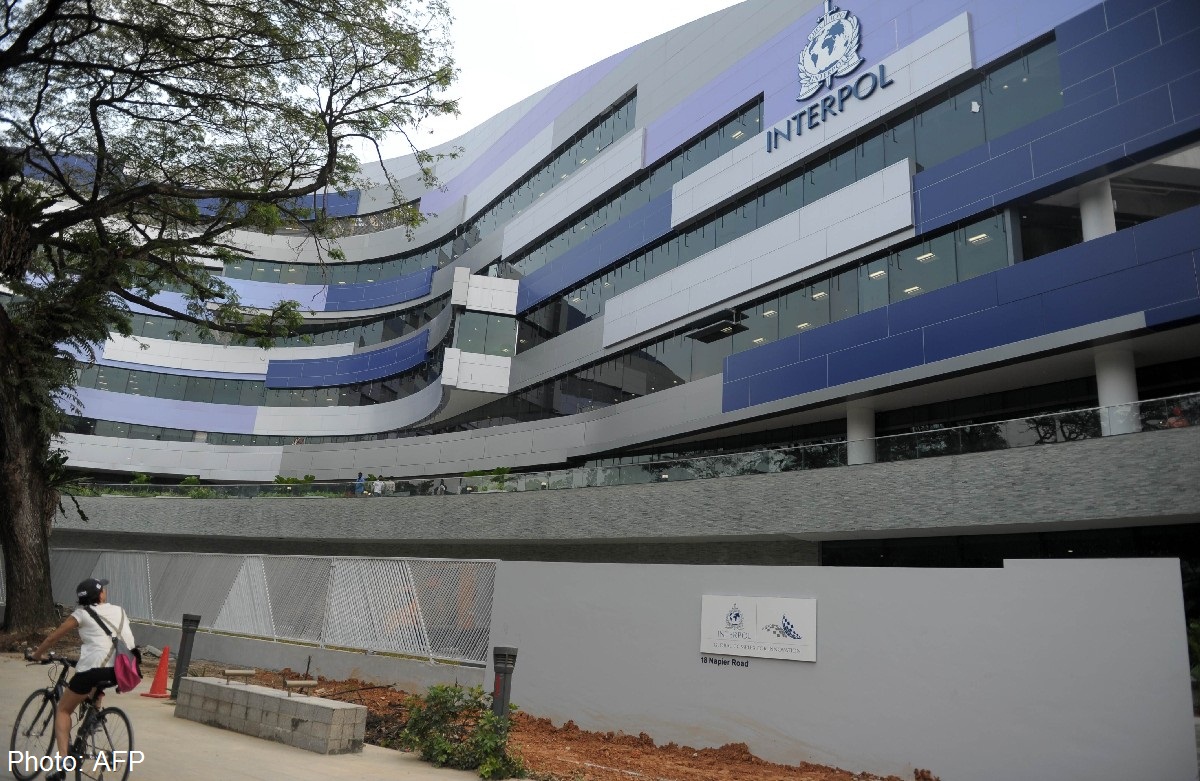 Two women are among 18 Singaporeans on the Interpol red list, according to the website of the international police organisation.
Harender Kaur, 58, is wanted by Indian authorities for alleged cheating. Former bank executive Siak Lai Chun, 52, allegedly stole $18.7 million from her bank using fake cashier's orders, fleeing after her scam was exposed in December 1997.
The list also includes David Rasif, 50, who absconded with $11.3 million of his clients' money in 2006. It is the largest sum misappropriated by a lawyer so far.
The oldest and youngest Singaporeans on the list are Tan Keng Heng, 70, and Muhammad Faidhil Mawi, 29.
Ten of the 18 are wanted by the Singapore police while the others are being sought by police in countries such as China, the Czech Republic, Denmark, Indonesia, India and the US. Their crimes include abduction, cheating, fraud and murder.
The latest number is an increase from last year's 14 and the six of 2008.
Five foreigners on the Interpol red list are also wanted by the Singapore police. They are Indonesian Djatmiko Febri Irwansyah, Indian Harvinder Singh, Malaysian Loo Soon Aik, Chinese Wang Xin and Tunisian Lyes Ben Laroussi Guiga.
The Singapore list consists of David Rasif, Tan Khi Wie, Ow Song Suah, Sng Swee Lee, Andrew Ang, Koh Kian Tiong, Neo Soon Joo, Siak Lai Chun, David Khong Siak Meng, Harender Kaur, Tan Siong Nai, Tan Keng Heng, Wilson Raj Perumal, Muhammad Faidhil Mawi, Goh Seow Keng, Muhammad Ridzuan Johan, Clarence Lee Kok Leong and Gong Chin Ong.

This article was first published on March 26, 2015.
Get The New Paper for more stories.