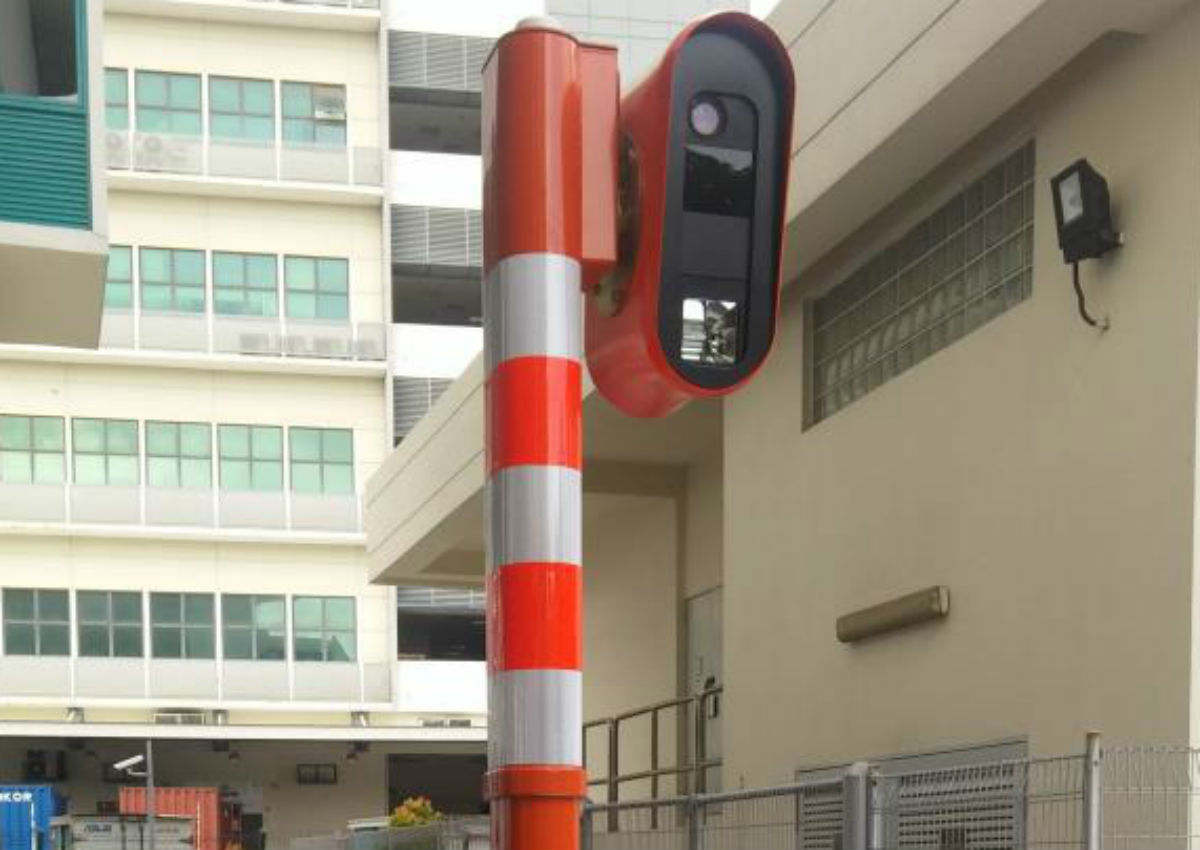 SINGAPORE - More speed and red-light cameras are being planned in accident-prone locations, the Traffic Police (TP) said in its annual traffic situation report released on Tuesday.
The cameras will be "highly visible" and are meant to deter traffic violations and enhance road safety.
Unmanned mobile speed cameras (MSC) will be launched this month at speeding hot-spots. These cameras work in sunny or wet weather, and can be easily set up within a week, allowing for police to monitor speeding violations at new locations.
MSCs will be painted in bright orange colours, the TP added.
Police said that compliance with traffic light signals and speed limits improved with the installation of red light cameras and fixed speed cameras in 2015.
In its report, police said there were 149 fatal accidents and 152 fatalities, only a slight drop compared to 150 fatal accidents and 155 fatalities in 2014.
There were also dips in the number of drink driving accidents and the number of people arrested for drink driving. Drink driving accidents decreased by 26.4 per cent in 2015, from 182 accidents in 2014 to 134 in 2015. The number of people arrested for drink driving also decreased by 23 per cent, from 2,982 persons in 2014 to 2,297 persons in 2015.
However, fatalities involving drink driving increased from 12 in 2014 to 14 in 2015. Six of the 14 drink driving fatalities were motorcyclists who self-skidded after drinking and riding. .

The number of elderly pedestrians killed in traffic accidents decreased from 26 in 2014 to 23 in 2015. Despite this, accidents involving elderly pedestrians increased by 8.8 per cent, from 194 in 2014 to 211 in 2015. More than a quarter of these accidents occurred when the elderly pedestrians were jaywalking, the TP said.
Other common causes of accidents with elderly pedestrian fatalities were motorists failing to keep a proper lookout, and turning vehicles failing to give way to pedestrians when the lights were in the pedestrians' favour.
ljessica@sph.com.sg