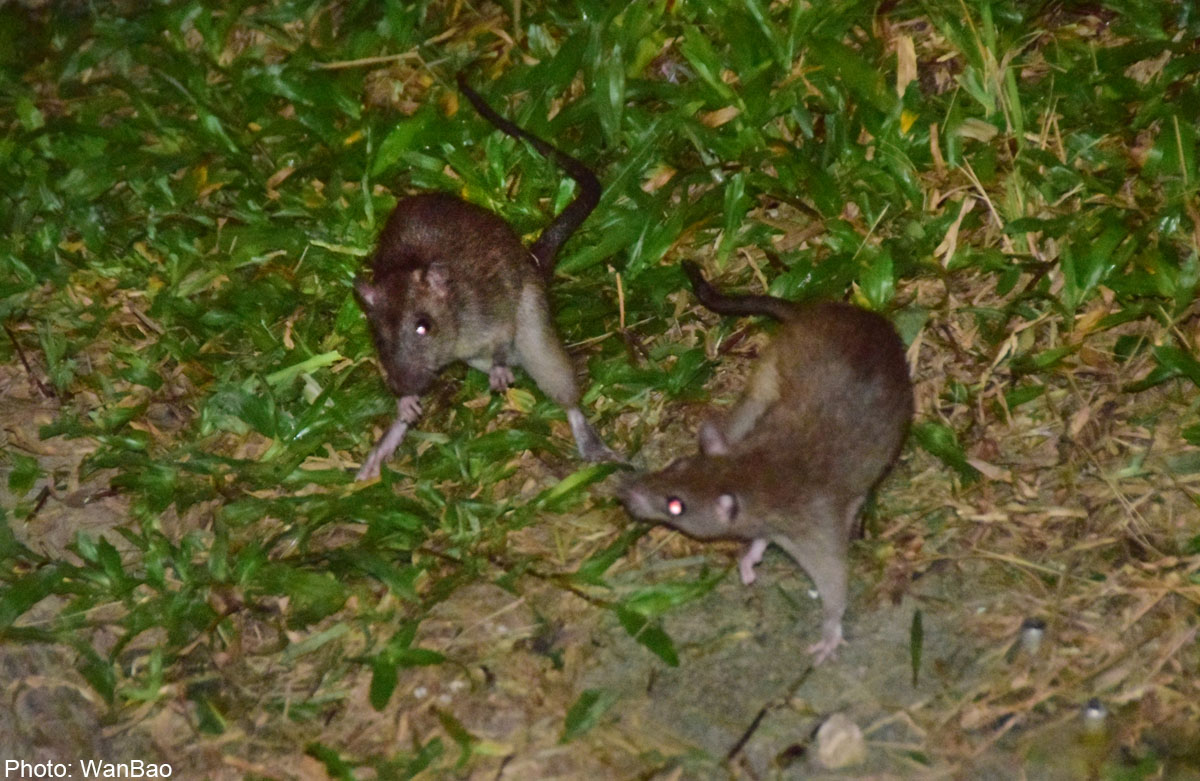 A mound behind Bukit Batok MRT station seems to have become a playground for rats, reported Lianhe Wanbao yesterday.
The report quoted a Madam Lin, a 48-year-old technician, as saying that she has seen about 30 rats there in recent weeks.
She said: "They are usually there after 5.30pm when I'm on my way home from work. I always see these rats when I wait for the train. I think something should be done."
She added that she has seen people leaving food for stray dogs in the area, but she believes the rats ate it instead.
The report called the area an "infestation" and the rodents' "playground".

This article was first published on December 12, 2014.
Get The New Paper for more stories.