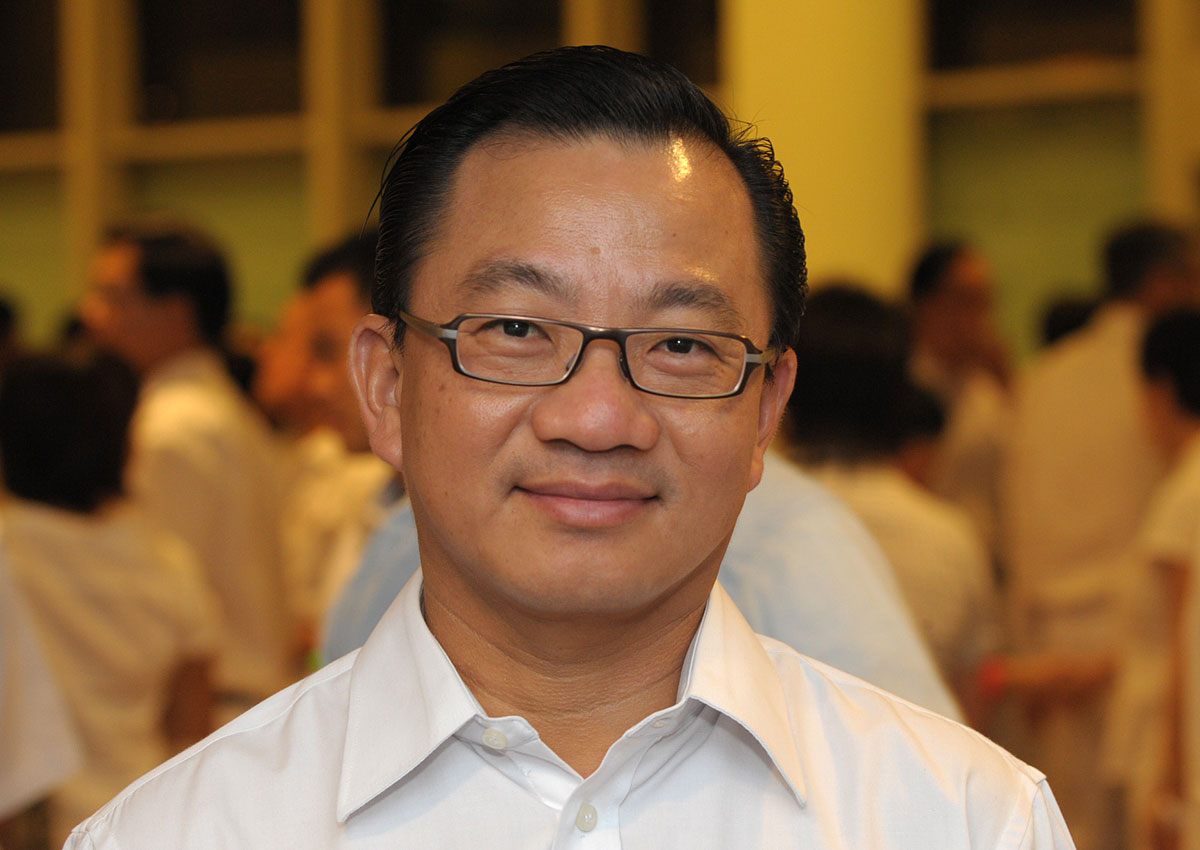 There has been a rise in "self-administered vigilante justice", and this is not who we are as Singaporeans, said Mr Seah Kian Peng yesterday.
The Member of Parliament (MP) for Marine Parade GRC said: "Their weapon of choice - the handphone. The judge and jury - the social media public. This has to change.
"On the flip side, I have also seen some very bad responses by civil servants, the very few which give the Government as a whole a bad name."
He added: "We should have neither vigilante justice from the public nor high-handed behaviour from the civil servants. This is not who we are as Singaporeans."
Mr Seah later told The New Paper over the phone that he brought the point up to remind people to "hold their horses" before passing judgment on matters they see online.
He cited the example of a viral video in December that captured a heated exchange between a man and an officer from the Boon Lay Social Service Office.
Mr Seah said that while both parties were at fault in the incident, netizens passing judgment without getting the full picture can be damaging and unfair to the parties involved.
Mr Seah said: "We see things being shared widely and critiqued on social media, and sometimes it is for the right reasons. But we should hold back and wait for the full picture because sometimes we see only half the picture."
He added that there will always be a small group of people out to sensationalise matters and those who deliberately present only one point of view in hopes of getting people riled up or making a post go viral.
USE TECH FOR GOOD
"With the ease of posting (pictures and videos) online, we need to remember to use technology for good purposes... So let's be more careful with sharing things online and passing judgment before verifying the facts."
He said that the public had sent him picture - and video - "evidence" of inconsiderate people who park illegally and block common corridors with their belongings.
While he always takes the time to hear them out, Mr Seah said he also refrains from casting judgment immediately.
Said Mr Seah: "The right thing to do would be to conduct my own investigation, no matter how incriminating the evidence looks. We need to give people the benefit of time and let them explain.
"I don't think (the practice of vigilante justice) is the Singapore that we want or the kind of society we want to be. It is also not the kind of values we want to have."

This article was first published on Jan 27, 2016.
Get The New Paper for more stories.